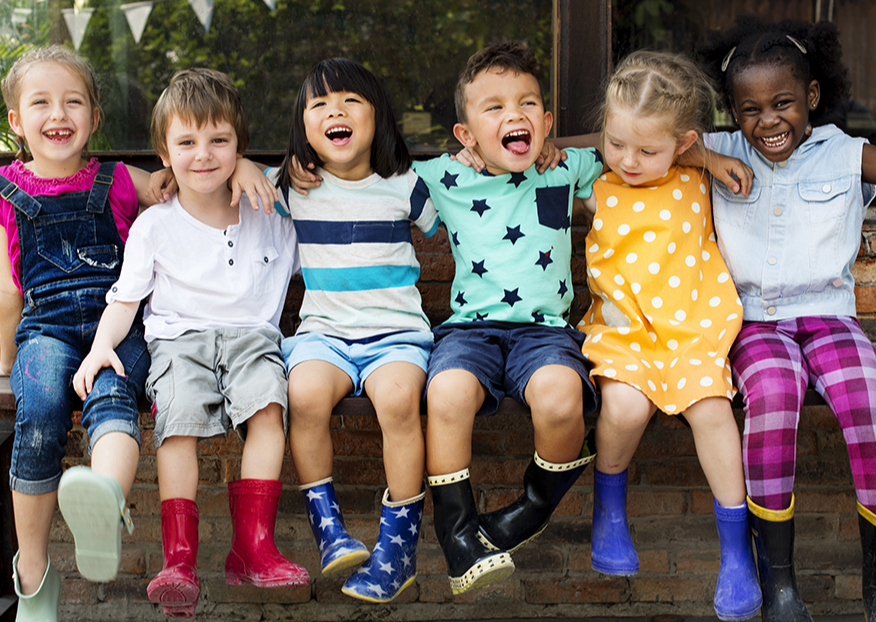 Different types of publicly funded programs
School District Preschools

Head Start (including Migrant and Tribal)
Are you interested in a Free Early Learning program for your child?
There are several publicly funded programs that are free. Each of these programs has eligibility requirements. Complete the screen today to help connect you to the right program.
2023-2024 Federal Poverty Level
Families with income up to the annual income limits listed here may be eligible.
| | | | |
| --- | --- | --- | --- |
| Household Size | 100% | 130% | 200% |
| 2 | $19,720 | $25,636 | $39,440 |
| 3 | $24,860 | $32,318 | $49,720 |
| 4 | $30,000 | $39,000 | $60,000 |
| 5 | $35,140 | $45,682 | $70,280 |
| 6 | $40,280 | $52,364 | $80,560 |
| 7 | $45,420 | $59,046 | $90,840 |
| 8 | $50,560 | $65,728 | $101,120 |
Community /Comunidad

School District Preschool

preescolar del distrito Escolar

Preschool Promise

Head Start

Migrant (Migrante)

Head Start

Tribal Head Start

Athena-Weston

X

Boardman

X

X

X

X

Echo

X

X

Elgin

X

X

Hermiston

X

X

X

X

Irrigon

X

X

X

La Grande

X

X

Milton-Freewater

X

X

X

X

Mission

X

North Powder

X

Pendleton

X

X

X

Stanfield

X

X

X

Ukiah

X

Umatilla

X

X

X

X

Union

X
*May have scholarship opportunities *puede oportunidades de becas
Communities not listed do not have a free or public preschool program/las comunidades que no figfuran en la lista no tienen escuelas públicas o gratuitas