NEWS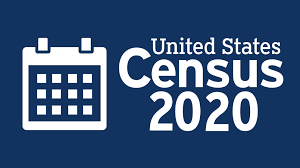 The 2020 Census is still happening, and it's not too late to make sure everyone in your household is counted. For each resident of Umatilla County who participates, approximately $4,000 worth...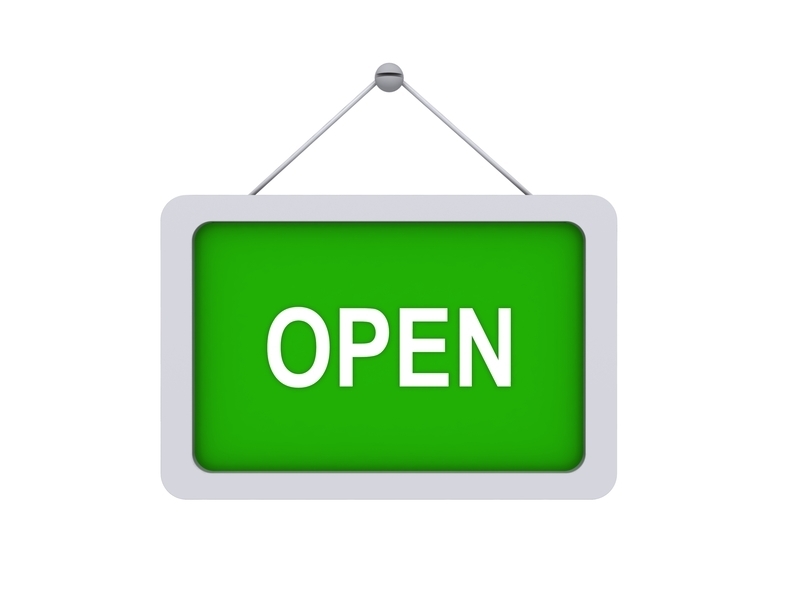 All IMESD Buildings are OPEN for business on Tuesday 9/15. This includes:Pendleton HeadquartersPrint Shop & Warehouse (Pendleton)Punkin Center (Hermiston)Joseph Building (La Grande)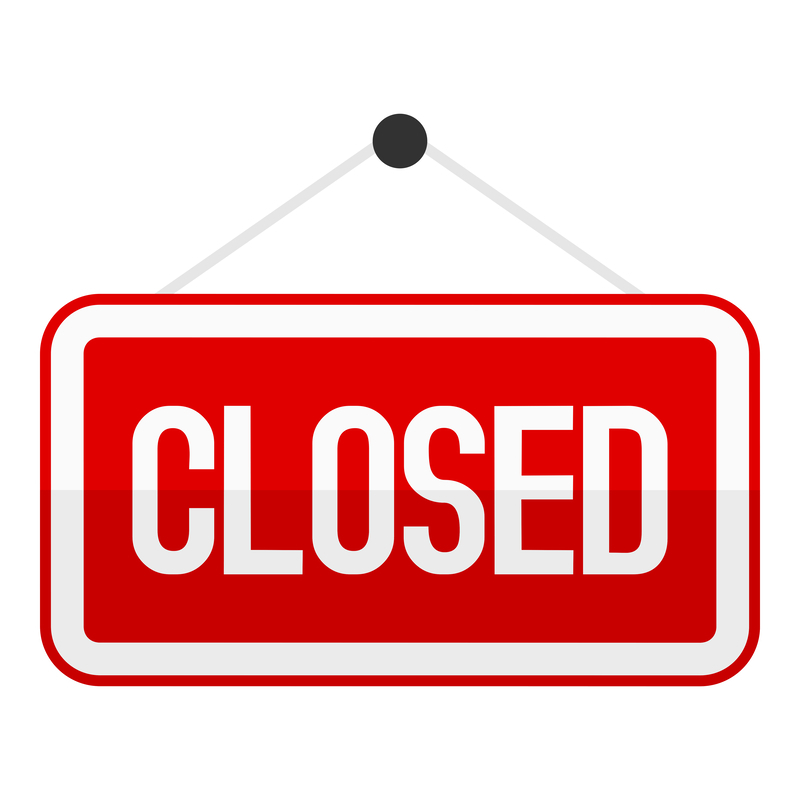 Due to hazardous air quality in Umatilla County, the IMESD Pendleton Headquarters Building, the IMESD Print Shop & Warehouse in Pendleton and Hermiston's Punkin Center are CLOSED TO THE PUBLIC on...
SEE ALL NEWS
Professional Development