Check out 2022 Summer Series
COME LEARN AND EARN PDU & CREDIT THIS SUMMER!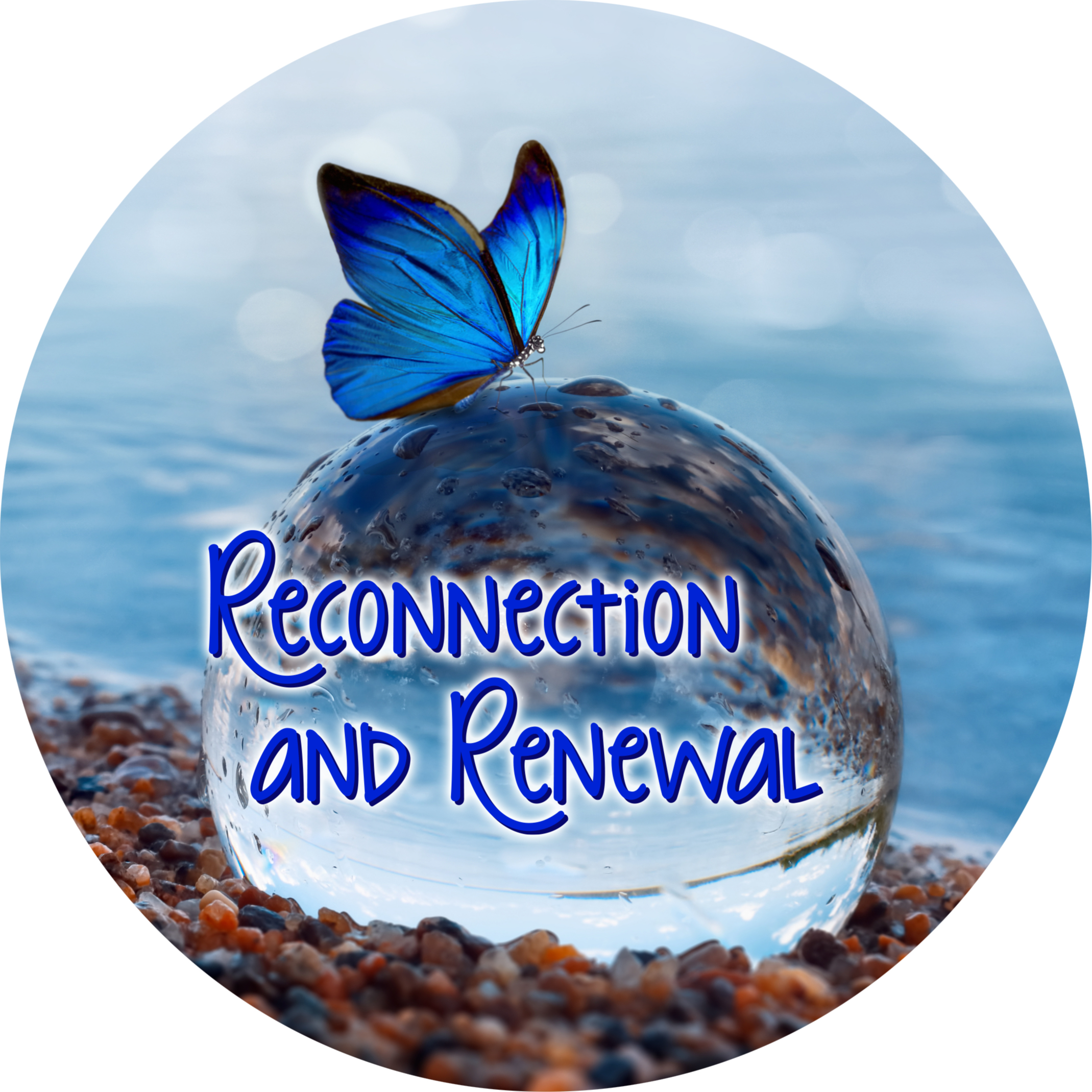 The IMESD Staff In-Service is on Wednesday, August 10, 2022, at the Pendleton Convention Center. Rember to wear your employee ID badge and be ready for new photos. This year's theme is Reconnection and Renewal. Check the postcard for more details.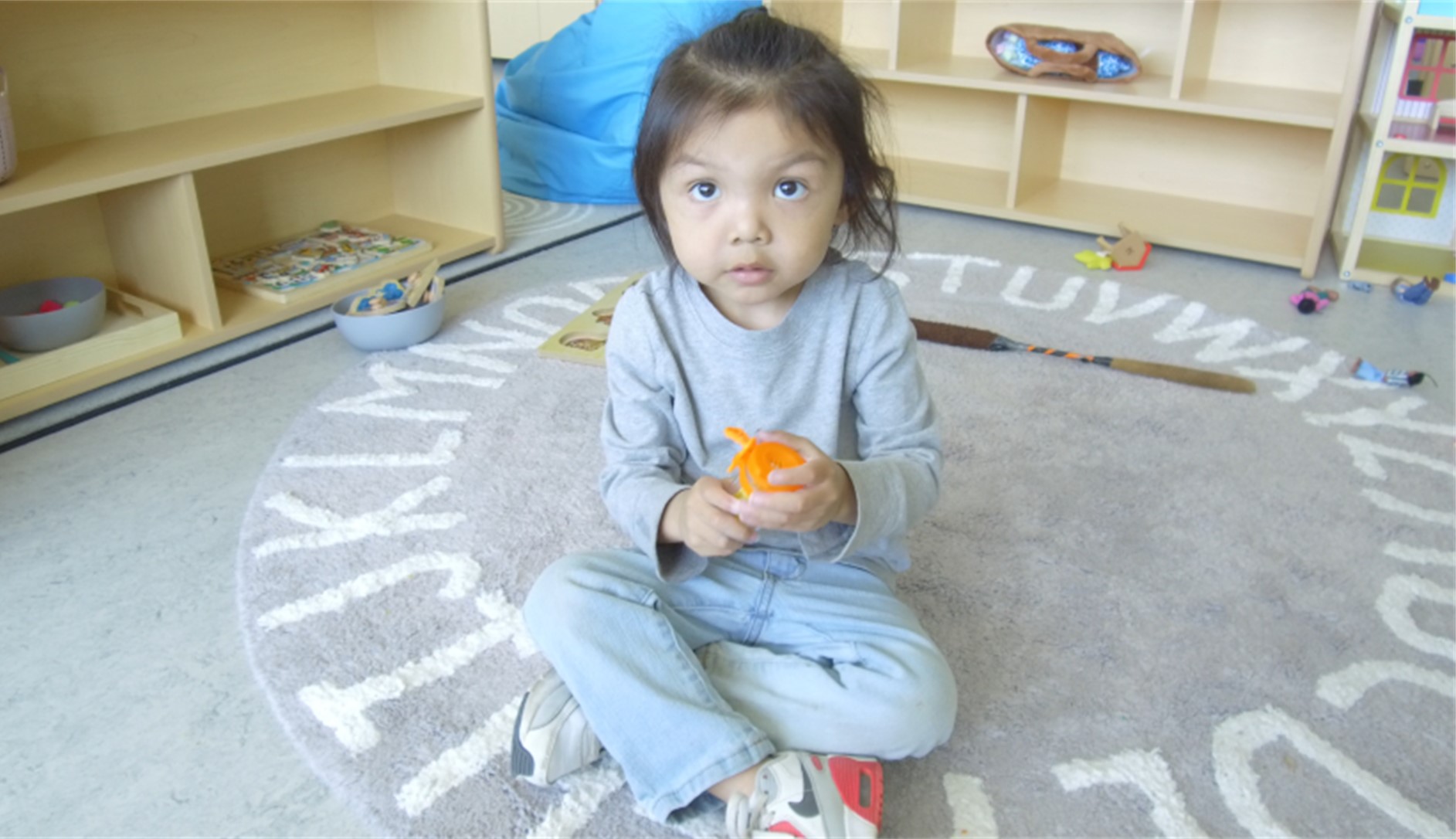 For the very first year ever the IMESD and CTUIR have partnered together to create an Early Childhood Special Education Classroom at the Nixyaawii Learning Center! Check out this video to see how the teachers are bringing the CTUIR culture into the classroom! https://youtu.be/YND7jjV4_tY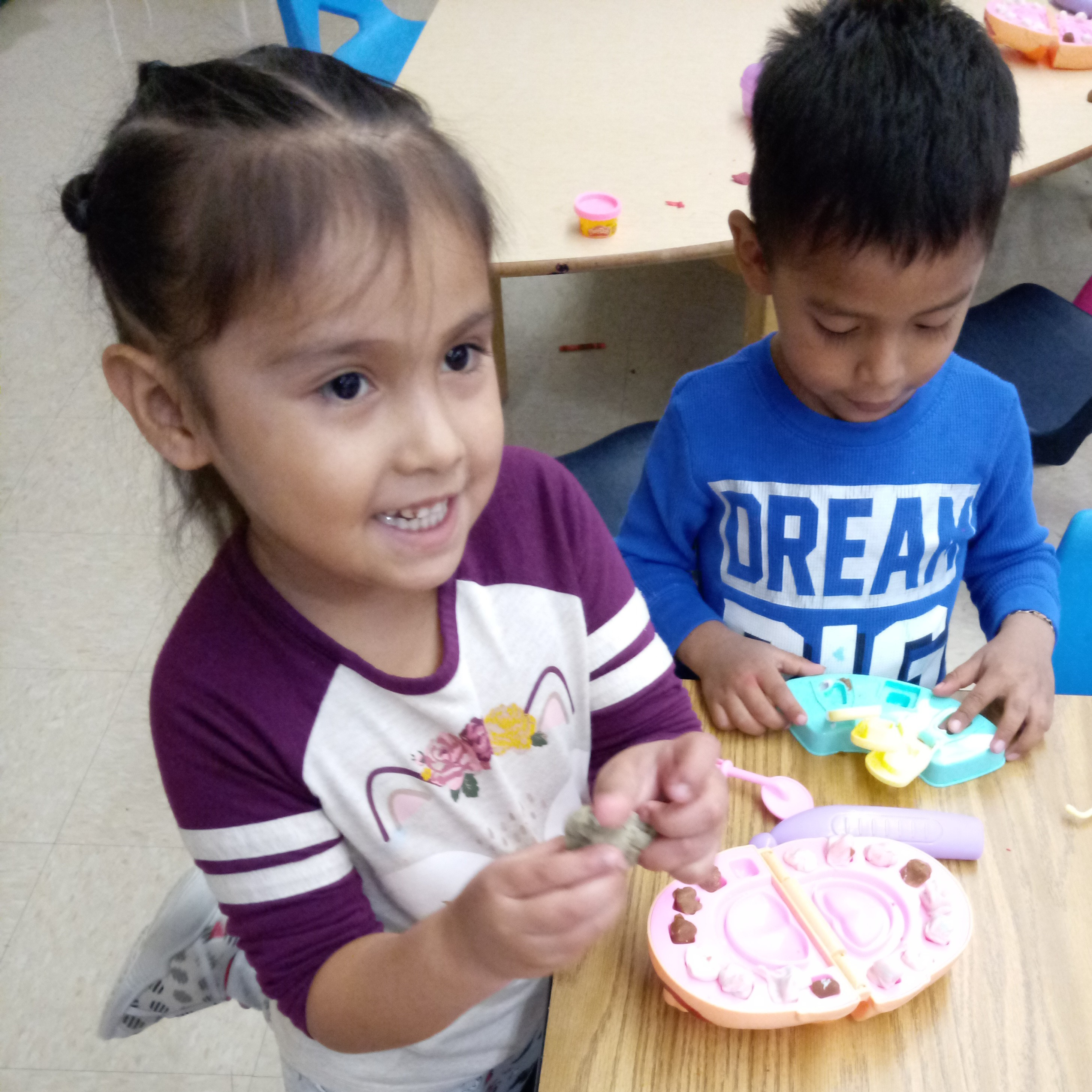 Pre-K students in the Migrant Education Program recently received dental services including teeth cleaning, screening and instruction on proper dental care.
IMESD at a Glance
We serve 20,000 students!
We serve 7 different counties!