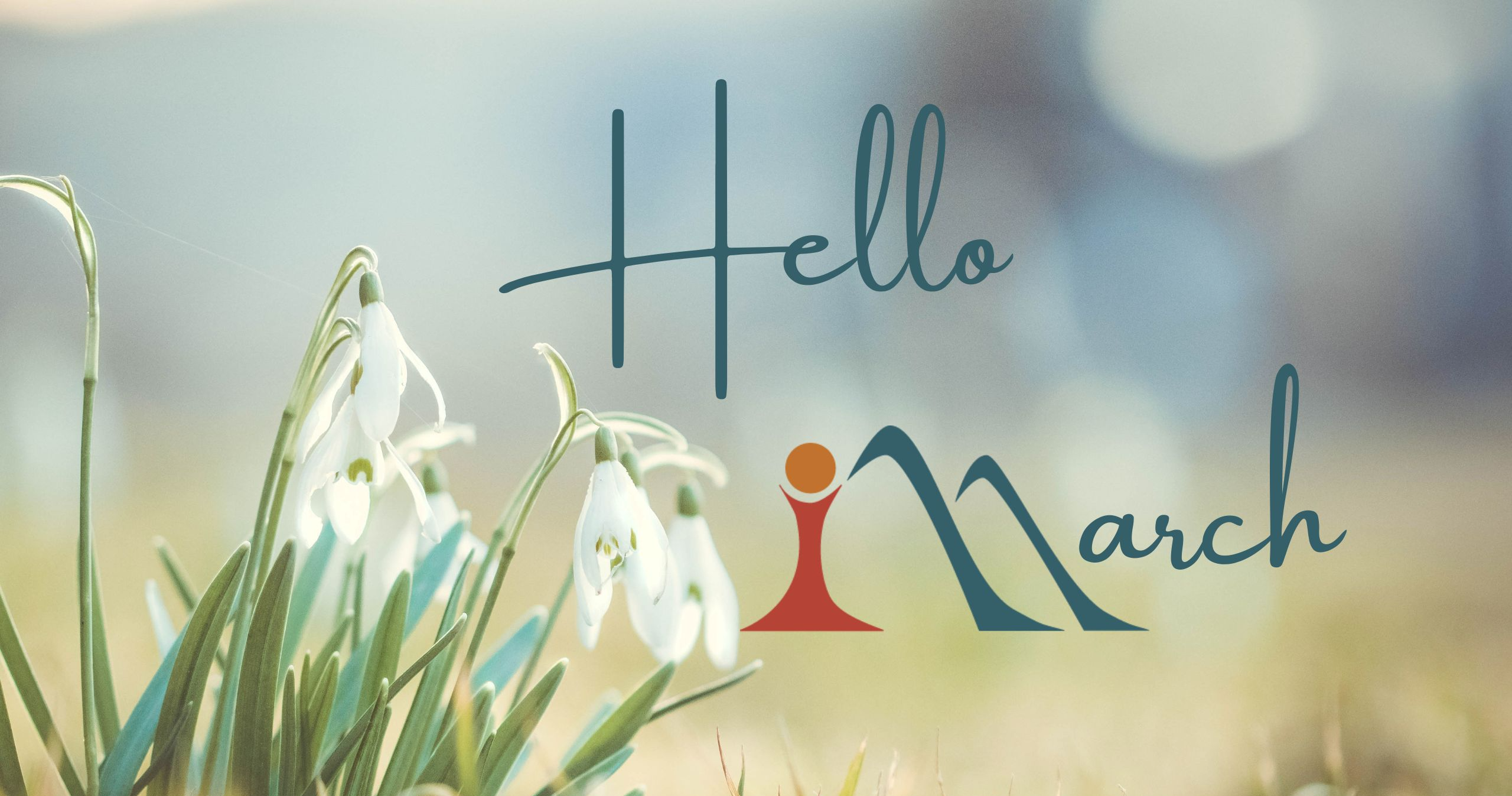 IMESD celebrates reading this month. Share your favorite books with a young learner to inspire more future readers!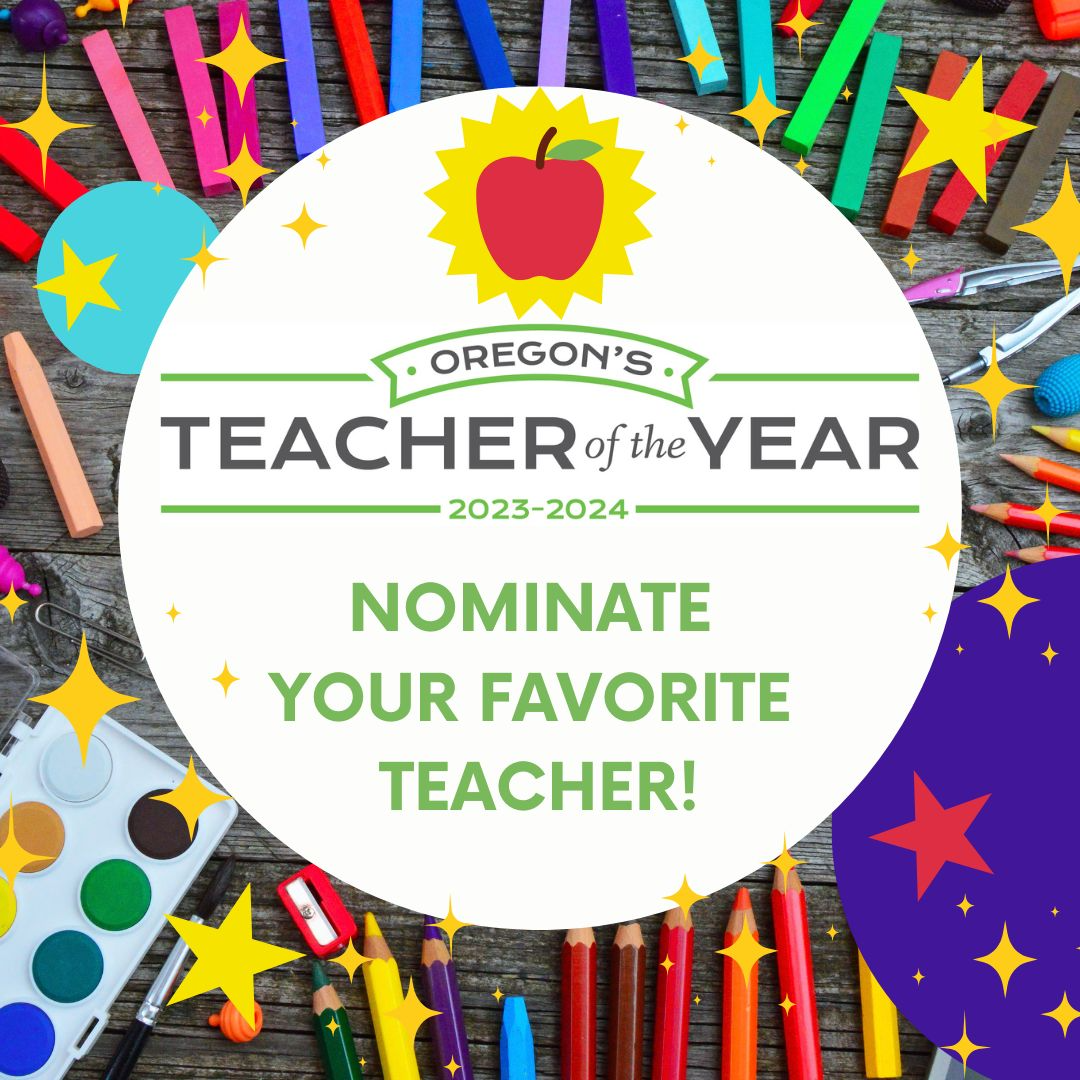 It's time to nominate your favorite teacher in Eastern Oregon for InterMountain Regional Teacher of the Year! Nominations are open statewide through February 28, 2023. Anyone can nominate a teacher at this link: https://oregonteacheroftheyear.org/nominate/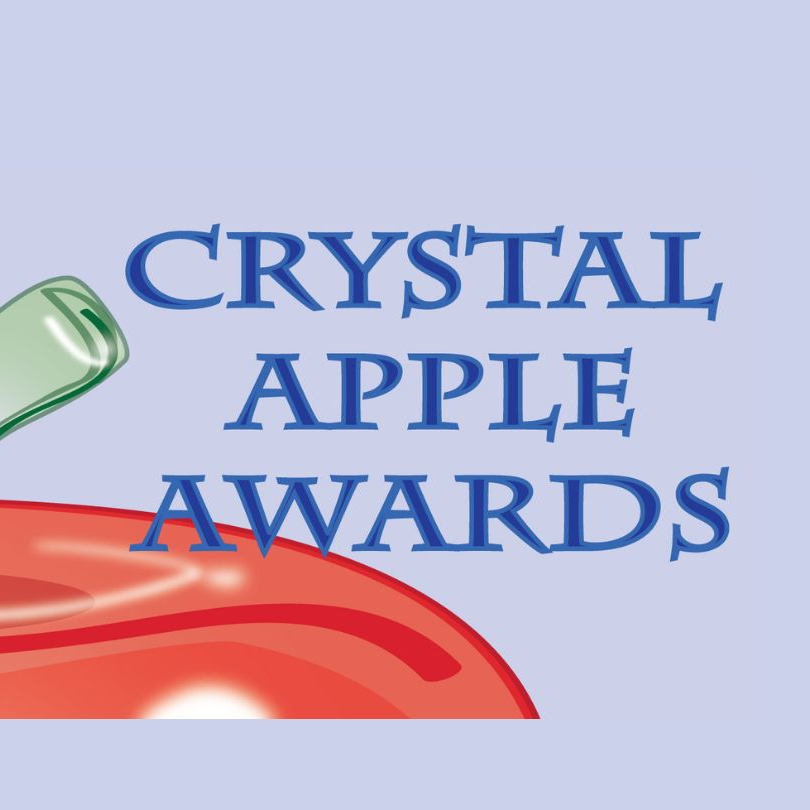 InterMountain ESD is gearing up for the Annual Crystal Apple Awards, honoring educators going the extra mile in our districts. Crystal Apple Award Nominations are OPEN NOW through April 1, 2023. To nominate, visit: https://forms.imesd.k12.or.us/crystal_apple_nomination_form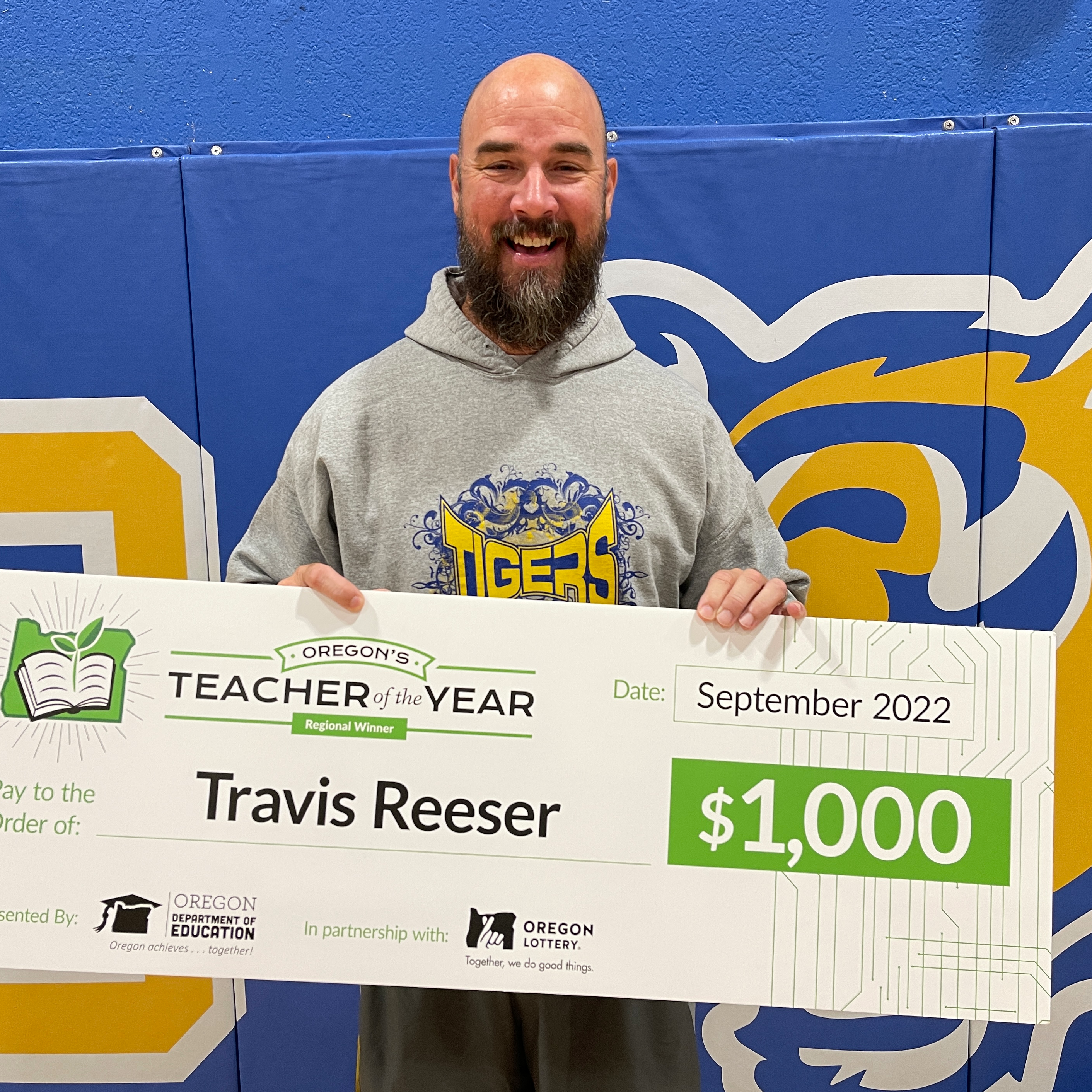 Congratulations to Travis Reeser, the 2022-23 InterMountain Regional Teacher of the Year! He is a PE Teacher at Stanfield SD. Read more: https://www.imesd.k12.or.us/article/840634
IMESD at a Glance
We serve 20,000 students!
We serve 7 different counties!