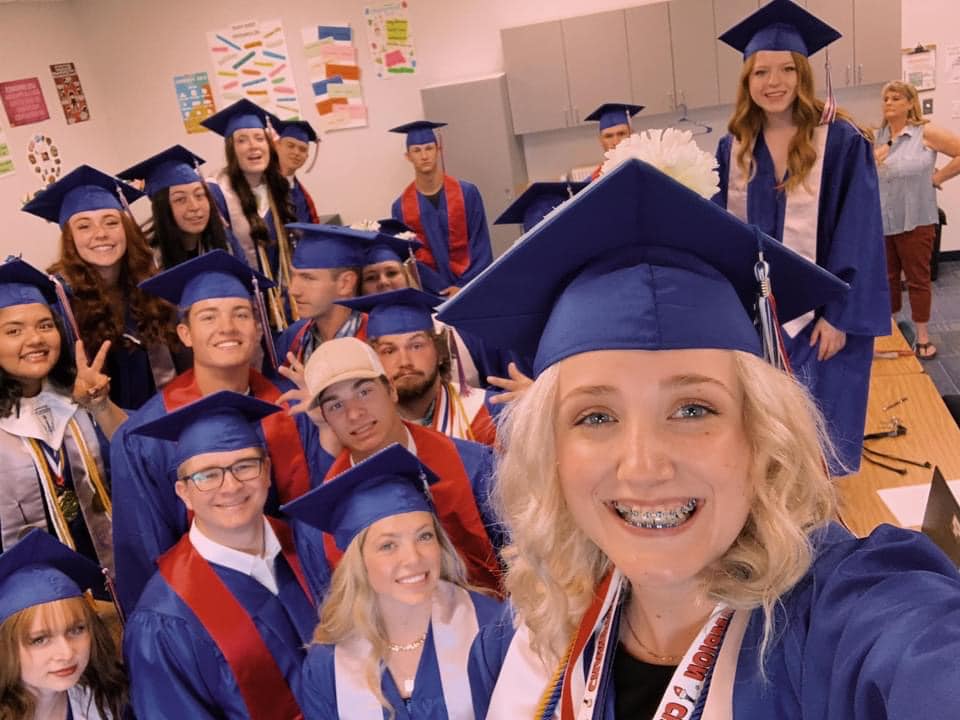 Congrats to the North Powder 2022 Graduates!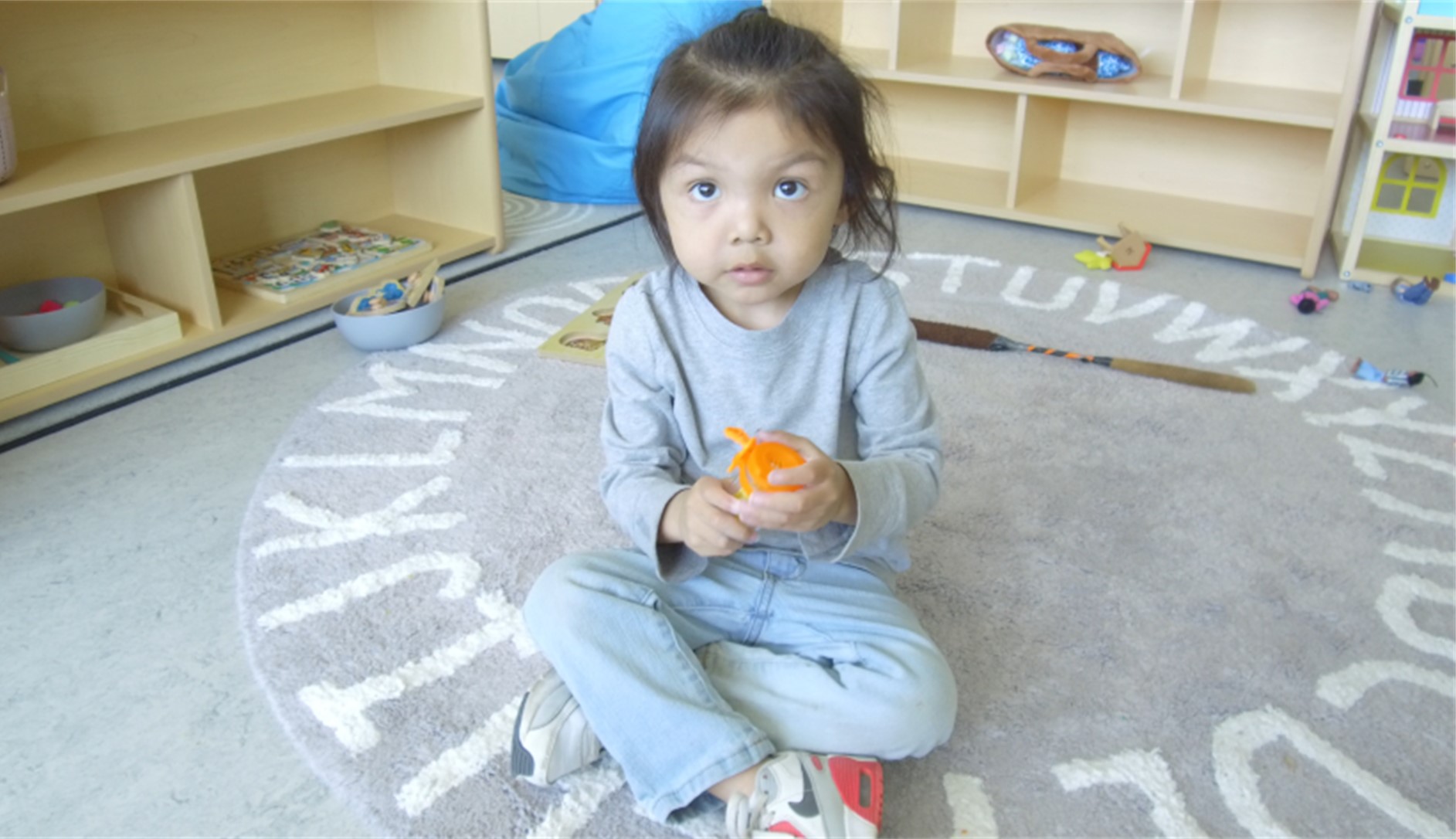 For the very first year ever the IMESD and CTUIR have partnered together to create an Early Childhood Special Education Classroom at the Nixyaawii Learning Center! Check out this video to see how the teachers are bringing the CTUIR culture into the classroom! https://youtu.be/YND7jjV4_tY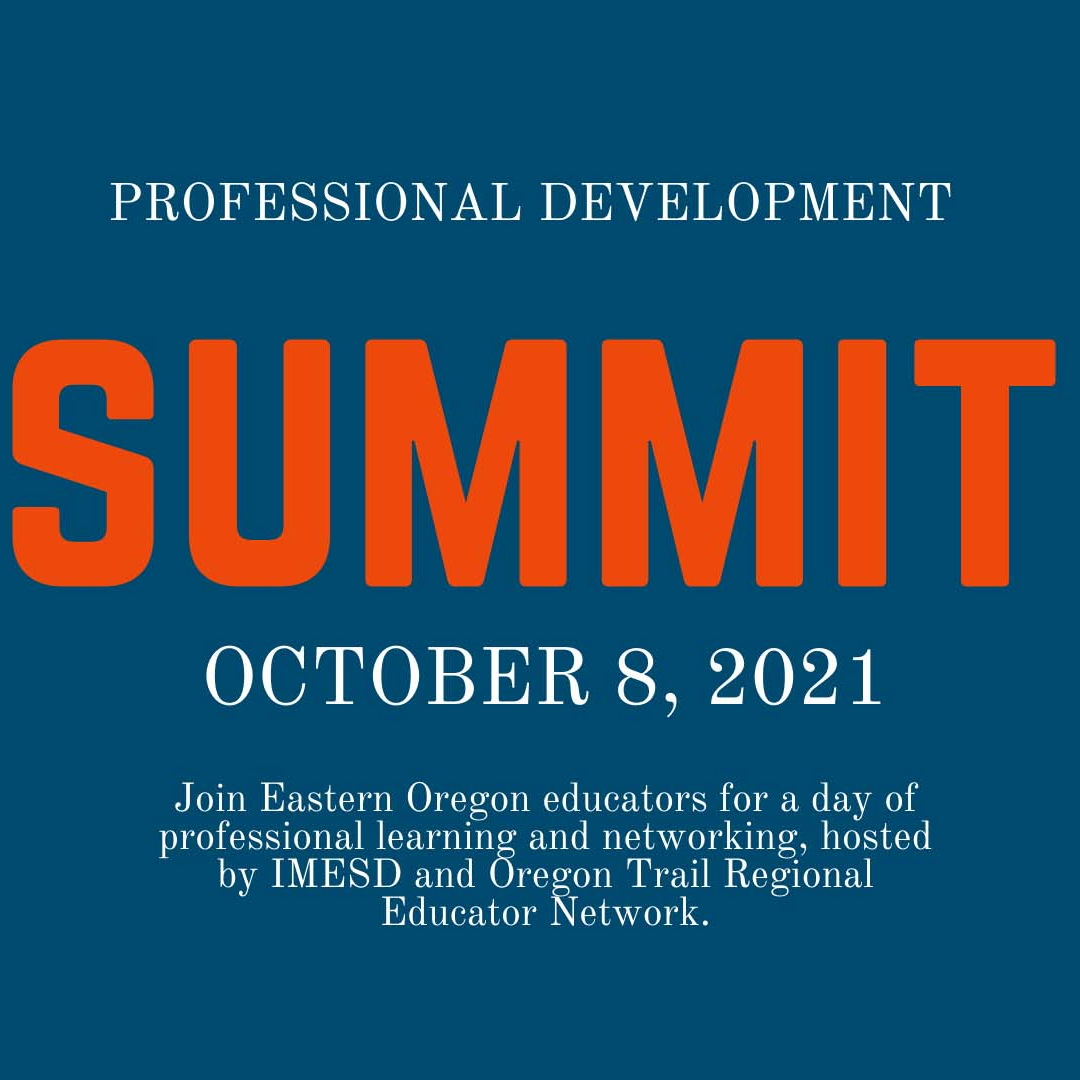 About 460 people attended IMESD's Virtual Professional Development Summit on State In-Service Day October 8th. The event included 60 sessions and 44 speakers. Thank you for joining us!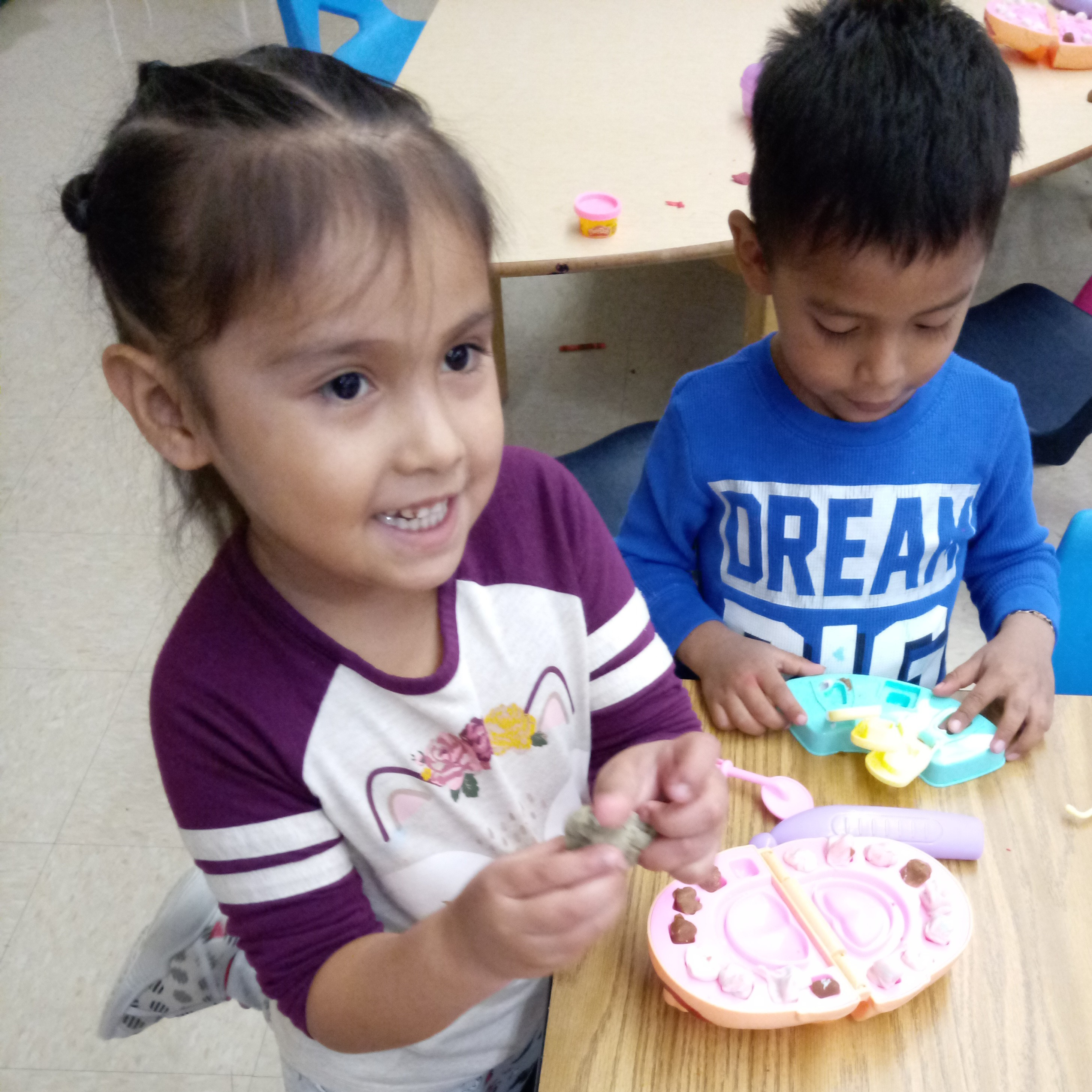 Pre-K students in the Migrant Education Program recently received dental services including teeth cleaning, screening and instruction on proper dental care.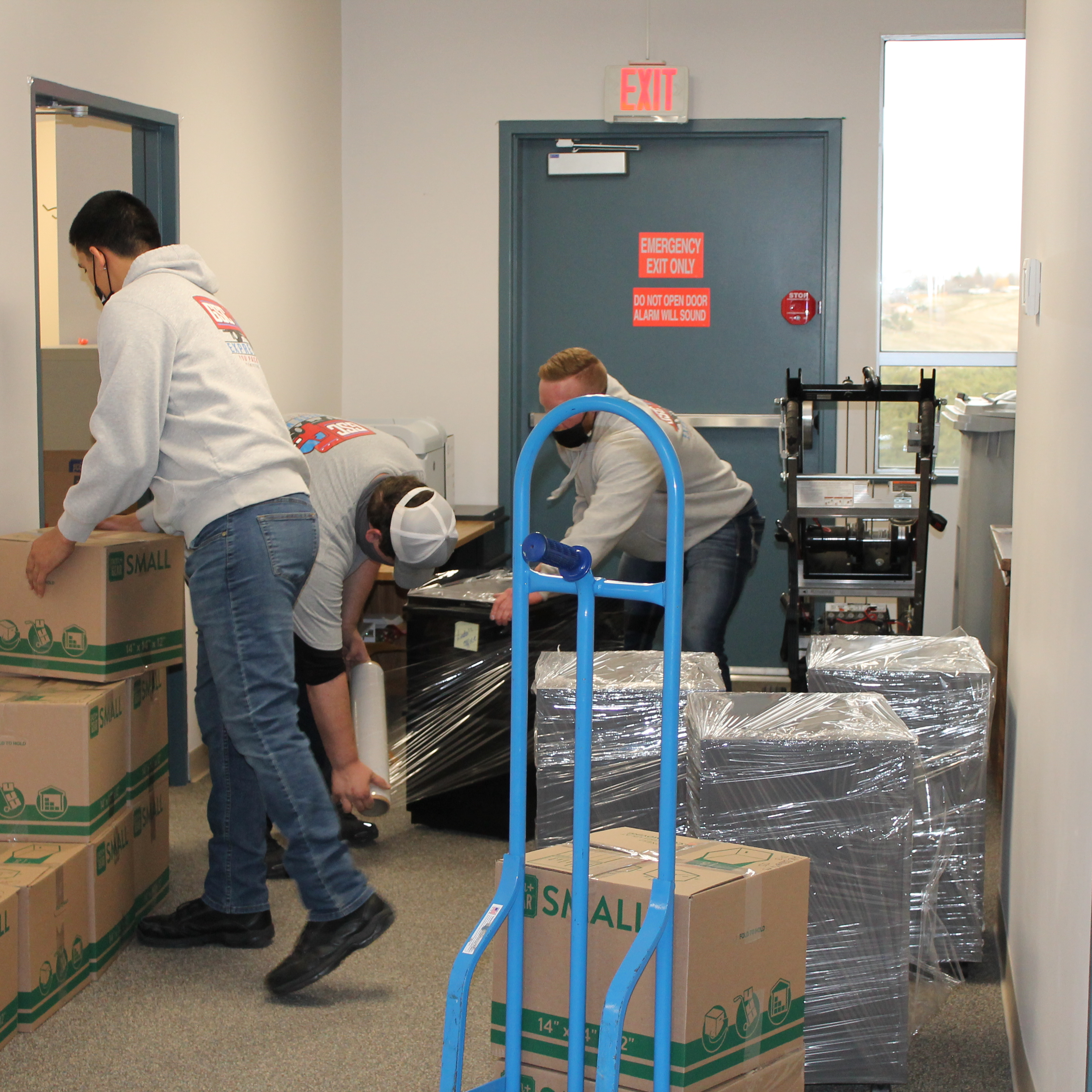 The EI/ECSE program recently moved some staff to two new locations -- Stillman Center in Pendleton and Cornerstone in Hermison.
IMESD at a Glance
We serve 20,000 students!
We serve 7 different counties!