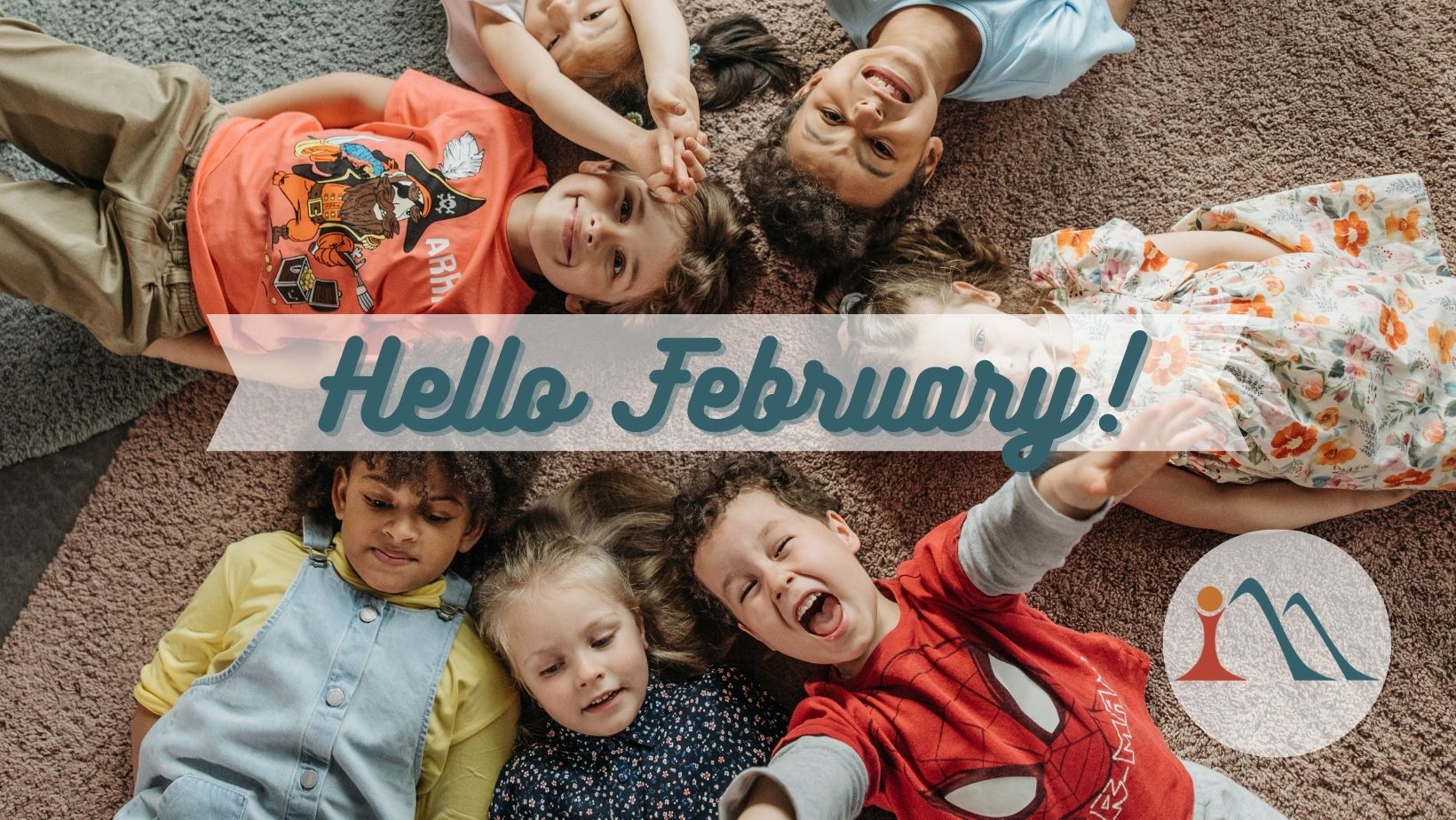 IMESD looks forward to serving students in Eastern Oregon in 2023.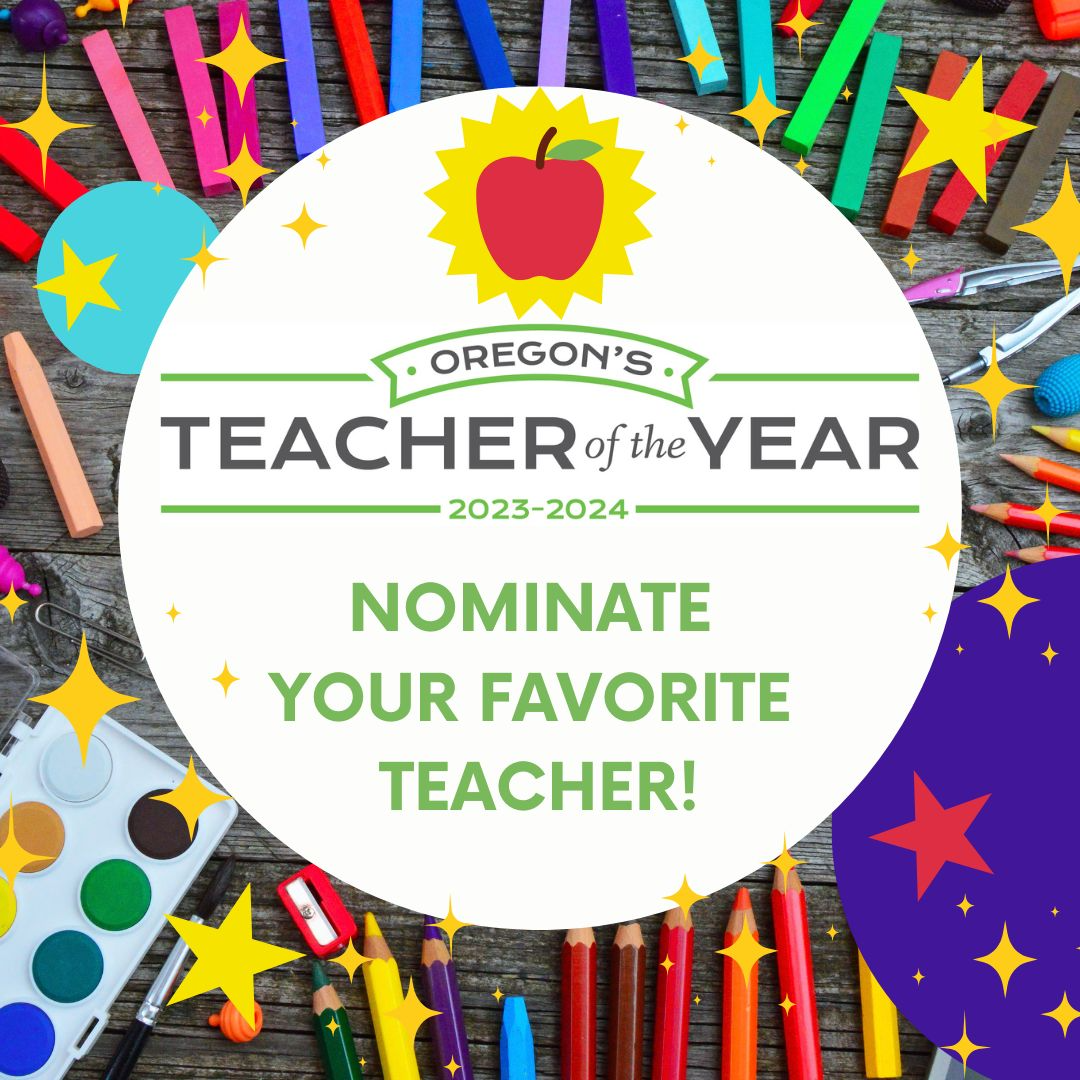 It's time to nominate your favorite teacher in Eastern Oregon for InterMountain Regional Teacher of the Year! Nominations are open statewide through February 28, 2023. Anyone can nominate a teacher at this link: https://oregonteacheroftheyear.org/nominate/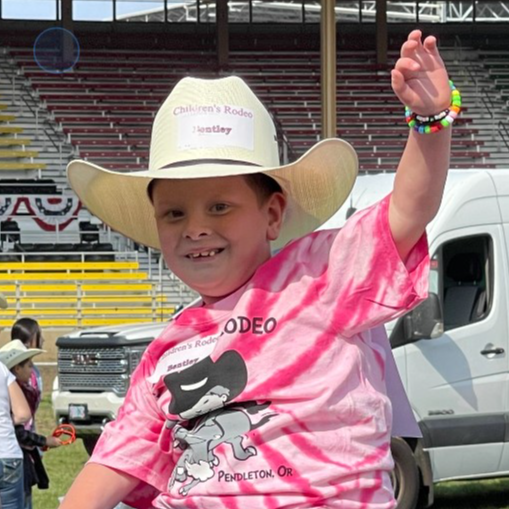 IMESD was thrilled to welcome 48 participants to our annual Children's Rodeo at the Pendleton Round-Up Arena on September 15!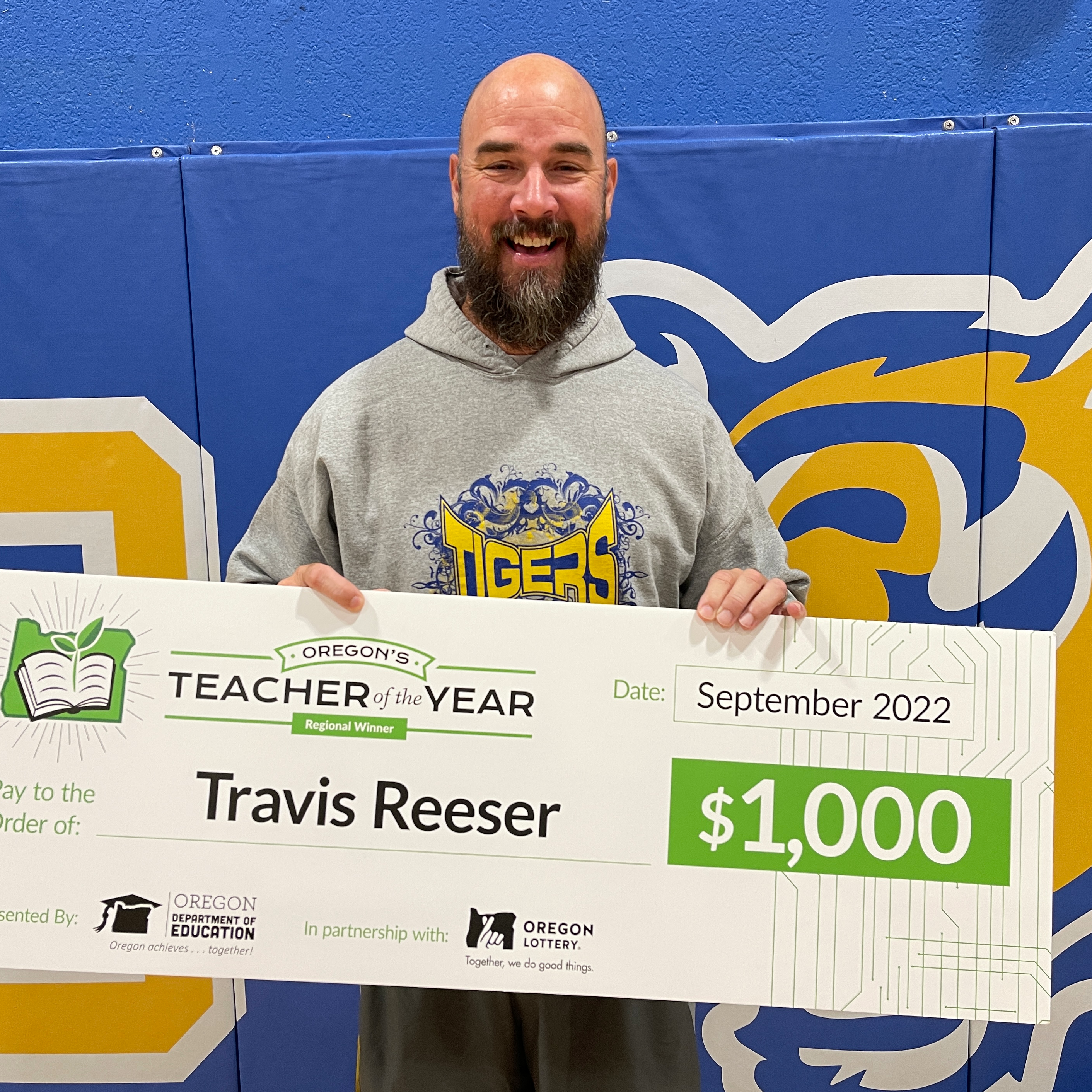 Congratulations to Travis Reeser, the 2022-23 InterMountain Regional Teacher of the Year! He is a PE Teacher at Stanfield SD. Read more: https://www.imesd.k12.or.us/article/840634
IMESD at a Glance
We serve 20,000 students!
We serve 7 different counties!