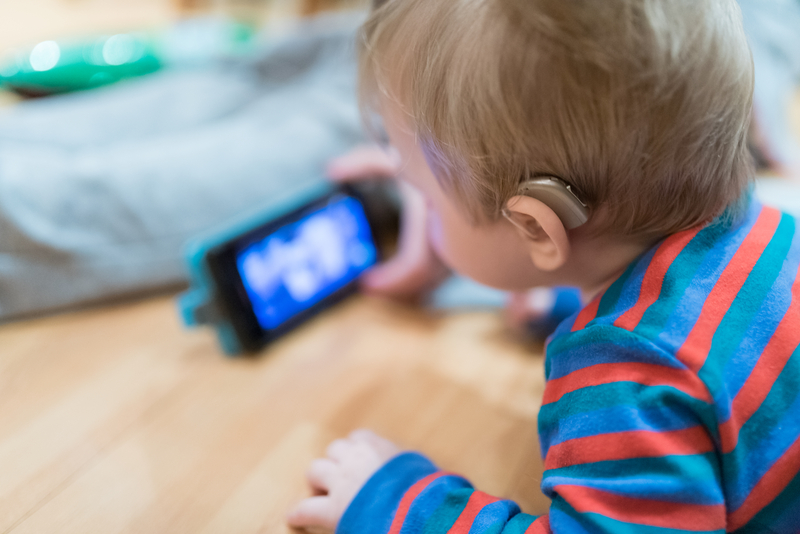 CONTACT US TO MAKE AN APPOINTMENT
The Audiology Program offers a full range of hearing services including comprehensive diagnostic assessment for students and consultative services for deaf and hard of hearing students, their parents and teachers.
electroacoustic analysis of hearing aids
ear mold impressions

modifications of hearing aids

provision of loaner hearing aids and personal FM systems

Each fall, the IMESD Audiologist supervises a mass hearing screening program that is conducted in grades K-1 and 3 in component school districts. A monitoring program provides hearing screening re-checks throughout the rest of the school year.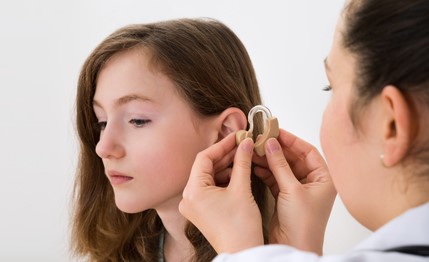 (The following links are external sites)
Personnel Data:
1.9 FTE
Funding Source:
General Fund, Local Education Agency Contracts