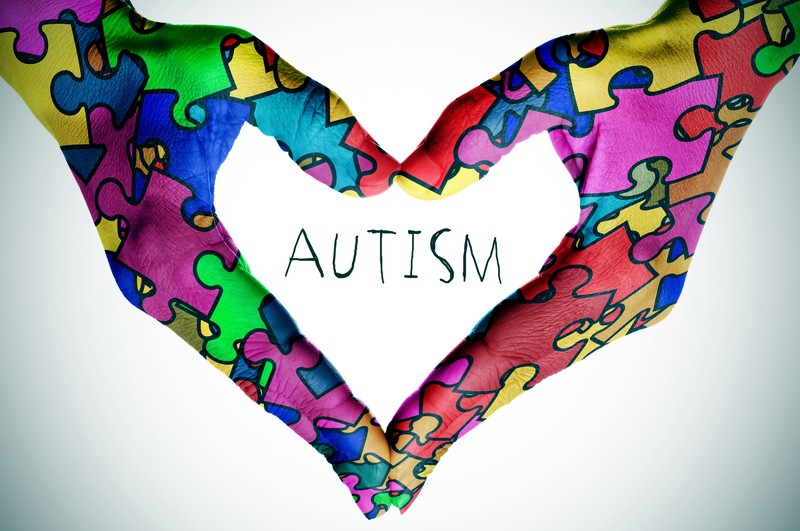 Autism Spectrum Disorder (ASD)
IMESD supports 21 school districts and Early Childhood programs by providing services for students who have Autism Spectrum Disorder. These services are available from when the child is identified through high school graduation or 21 years of age. Services include evaluation, consultation and a resource library, and are available in Baker, Grant, Morrow, Umatilla, Union and Wallowa counties.
Eastern Oregon Regional Inclusive Services ASD/OI Referral Form
Training for Teachers and Staff
Autism Consultants are available to provide professional development in the areas of instructional strategies, evidence based practices, behavior and communication supports to school district personnel. Services are provided through consultation, coaching and technical assistance. Specific topics and locations can be determined with districts.
Professional Development for School Staff:
Introduction to Autism Spectrum Disorder (ASD)
Writing and implementation of behavior strategies and support plans

Communication and social skills

Evidence based practices for students with ASD

Transition to adulthood

Organization and work systems
We are committed to meeting the unique needs of our districts and families by providing professional development tailored to specific needs.
Coaching & Building Capacity for Districts
Selection of evidenced based strategies to meet goals/objectives.
Coaching staff regarding the implementation of the IFSP/IEP and modeling effective instructional strategies.

Facilitation of effective strategies in the area of social skills instruction

Coaching regarding instructional materials and accommodation and modification of curriculum to meet the learning style of individual students.

Information to districts regarding current research and most recent developments in the field of ASD.
A comprehensive lending library including books, videos, articles, STAR programs and more is available for checkout through the Autism Specialist serving your school.
All links on this page are external sites, unless otherwise noted.