Athena-Weston School District, Weston-McEwen High School

Blue Mountain Community College

Echo School District, Echo High School

Helix School District, Griswold High School

Ione School District, Ione High School

La Grande School District, La Grande High School

Milton-Freewater School District, McLoughlin High School

Morrow County School District: Heppner, Irrigon & Riverside High Schools

Pendleton School District, Pendleton High School

Pilot Rock School District, Pilot Rock High School

InterMountain ESD, Riverbend High School

Stanfield School District, Stanfield High School

Ukiah School District, Ukiah High School

Umatilla School District, Umatilla High School

InterMountain ESD Regional Coordinator (ex-officio)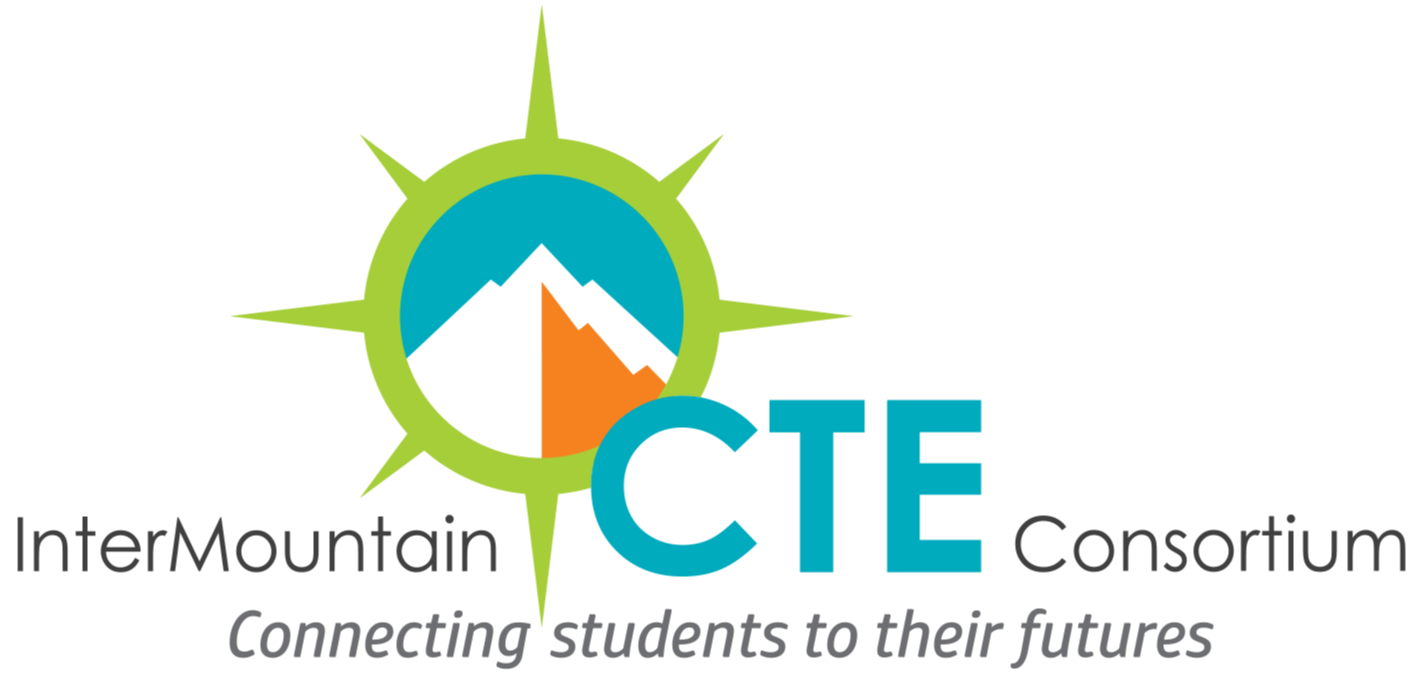 The InterMountain CTE Consortium is a partnership between educators and stakeholders who support Oregon's vision through a regional, collaborative approach to shared decision making and professional learning. We are committed to helping districts provide opportunities for all eastern Oregonian students to build successful futures.
"Oregon will reimagine and transform learner experiences in order to enhance their future prospects, empower their communities, and ensure equity in an inclusive, sustainable, innovation-based economy."
Consortiums provide an opportunity for: small school access to Perkins funds; stronger partnerships between secondary and postsecondary members; shared common work and professional learning for CTE educators; less risk for not meeting performance measurements; and efficiencies gained in the administrative work associated with CTE. We are governed by an operational agreement and represented by CTE Directors from each member district who provide CTE leadership within their school, district and the region. Member districts recommit annually to the Consortium and CTE Directors invite regional partners to participate in our collaborative work. For more information, please consult our handbook.