Consortiums provide an opportunity for: small school access to Perkins funds; stronger partnerships between secondary and postsecondary members; shared common work and professional learning for CTE educators; less risk for not meeting performance measurements; and efficiencies gained in the administrative work associated with CTE. We are governed by an operational agreement and represented by CTE Directors from each member district who provide CTE leadership within their school, district and the region. Member districts recommit annually to the Consortium and CTE Directors invite regional partners to participate in our collaborative work.
Career Connected Learning Resources
School to Career (and job-alike roles) Monthly PLC - email Caitlin Russell for meeting information.
Oregon Connections - Thanks to Greater Oregon STEM Hub, all CTE educators have a FREE account. Use this resource as a way to introduce your students to the various opportunities in career clusters. A great way to get students thinking about their future!
Eastern Oregon Careers Network - Coming soon! A way to connect students to industry and manage program of study requirements for work-based learning.
YouScience - Each school in our consortium has a membership. Connect with your CTE director and administrator for information.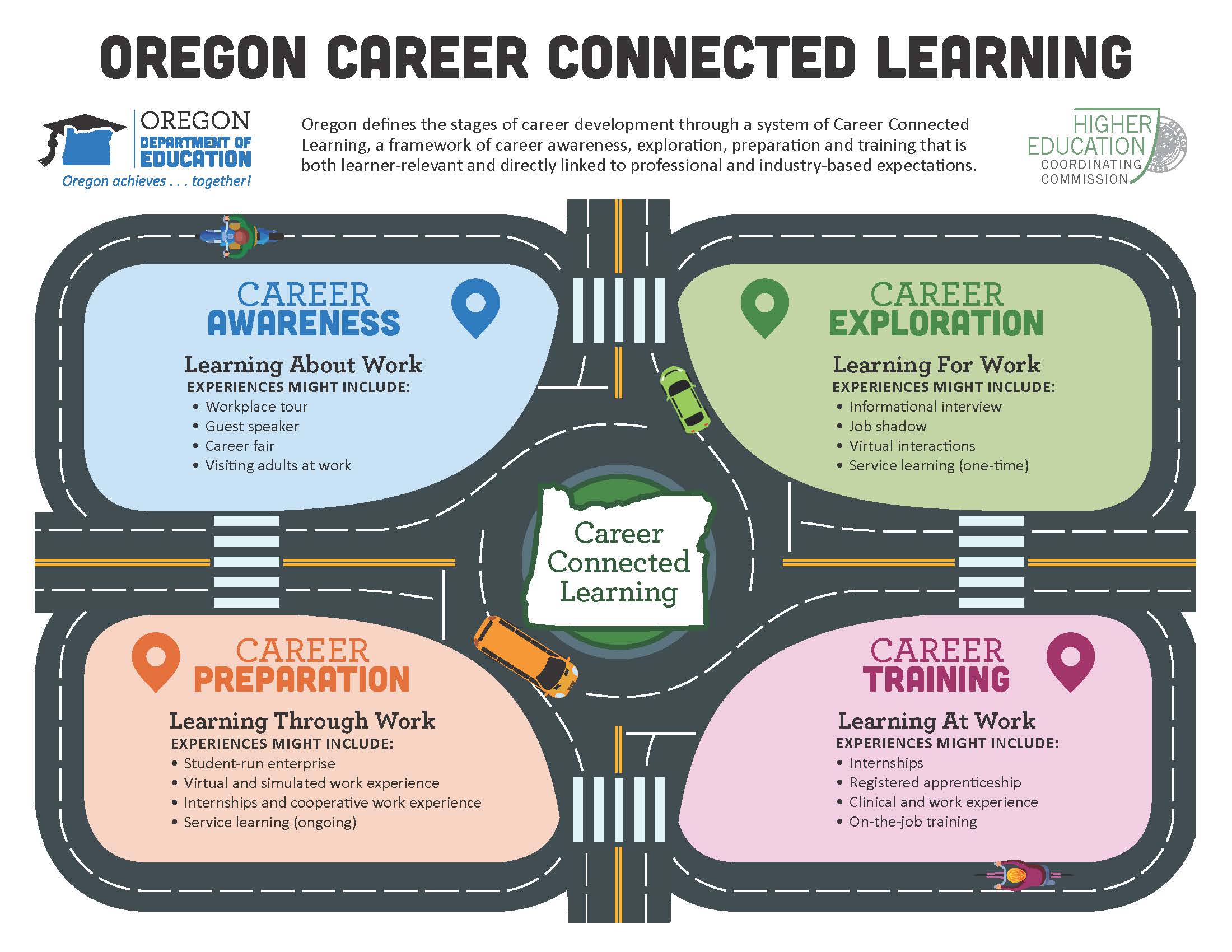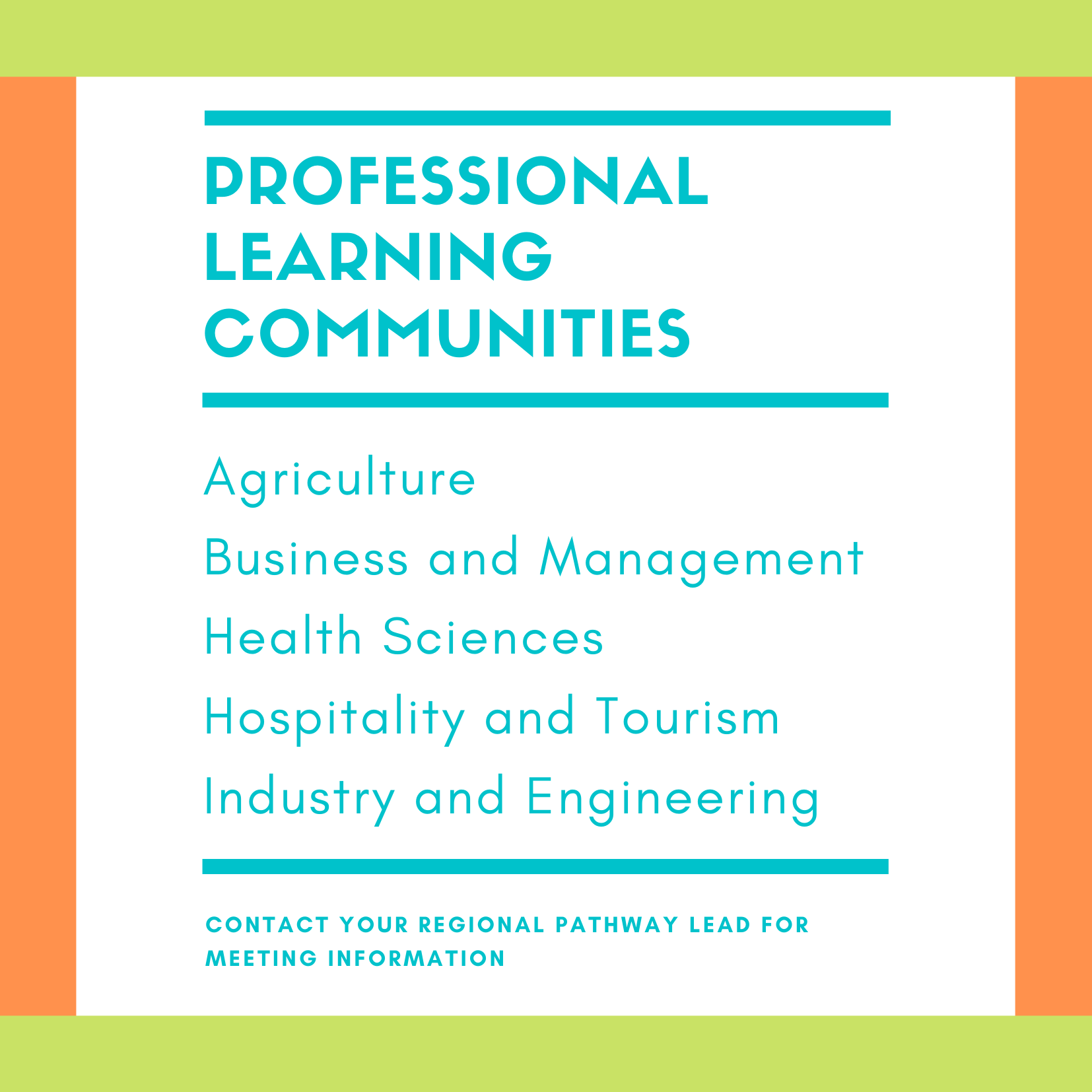 The InterMountain CTE Consortium supports high-quality programs of study and professional development by facilitating 9th-14th grade Pathway groups.
These groups are led by regional instructors to collaborate on program improvement and approval. These groups are as strong as the teachers who participate in the shared work and are an important source of support and accountability for the Regional Coordinator's recommendation for state approval and the Steering Committee's investment of funds.