Release Date
Chronic Absenteeism: New Year New Attendance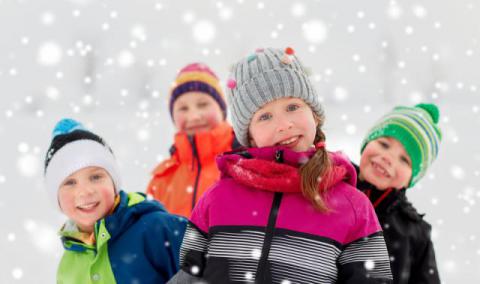 Start the new year off right by making an attendance pledge for the month of January! Students/families who track absences will have fewer missed school days overall. Use the attendance tracker below to improve your attendance for the new year!
Release Date
Wed, 01/02/2019 - 12:00PM
Chronic Absenteeism: Absenteeism Rates Improving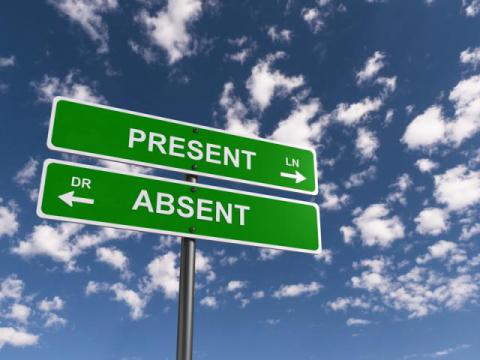 Check out the latest on Chronic Absenteeism Rates Improving! The La Grande Observer highlights Eastern Oregon Absenteeism, check out the article!
Release Date
Wed, 11/28/2018 - 12:00PM
Chronic Absenteeism: Winter Weather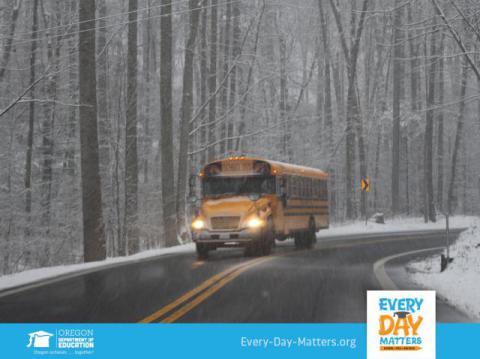 Brrr! Winter weather is just around the corner. Be prepared for those days when the roads are too slick for you to venture out. If buses can run safely, they will. If your child rides the bus, check the school district website for snow routes and status.
Release Date
Wed, 11/21/2018 - 12:00PM
Chronic Absenteeism: Bringing Attendance Home
It takes a community effort to change attendance trends The earlier we start building good attendance habits the better This lowers the chances of a student becoming chronically absent later in their school career, increasing their chances of success and graduation!