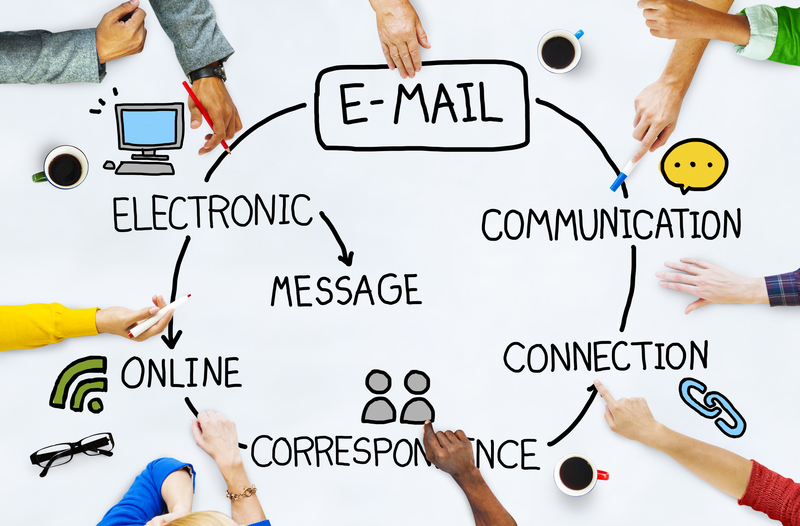 Successful school districts recognize that a high level of communication with students, parents and their communities enhances their efforts to provide a quality education. The IMESD Communication Department supports our component school districts by providing strategies to meet communication goals and reach targeted audiences.
Our communication team provides general communications, media relations, school event coverage, website management, social media support, Crisis Flight Team and weather delay/closure notifications. We understand that each of our school districts has its own communication needs.
Public/Media Relations
Community Outreach

Media relations through news releases, feature story ideas

Public Information Officer (PIO) services

Posting news/announcements on your website

Surveys

Ambassador training

Presentations creation

Newsletter article writing/editing

Social media communications

and more!
Communication Planning
We can help you develop the right plan for implementing a communications strategy in your school district or organization. Short- and long-term planning options available.
Pre-Bond/Levy Communication
Placing a successful capital construction bond or local option levy on an election ballot is not an easy task. We can provide a communications service to assist creating an information campaign for your school district or public agency to keep the public informed and educated about your ballot measure, and make sure you follow election laws. As public employees, our team is unable to advocate for your bond/levy, but we can provide effective informational and impartial materials, tools and strategies for a successful campaign. Since 2008, our team has been a part of 14 bond/levy information campaigns with a high success rate.
Website Design/Development
We can assist your organization in creating an effective and useful website that reflects your brand and effectively conveys your messages. We support and host more than 100 websites on our vast and secure network in coordination with our InterMountain Technology department. Our design and support packages fit nearly any budget, big or small, and are fully customizable to fit your needs. Training is always included.
Graphic Design
Our skilled and creative graphic designer can create any image you require for your print, electronic and other needs. Give your school district or organization a fresh look with brand/logo development. We also offer design services for the development of newsletters, flyers, brochures, signs, maps, posters, QR codes and much more. Our in-house print shop can bring your images and publications to life.
Printing
Our full-service print shop is capable of meeting any full-color or grayscale printing need. Our staff has a combined experience of nearly 50 years in the industry. We utilize high-quality equipment and outstanding customer service to provide you with the most effective product for your unique needs.
Services include:
Photocopying

Booklets

Brochures/Programs

Flyers

Tickets

Envelopes

Business Cards

Posters

Signs

Bulk Mailing

Binding

Lamination

and more!
Video Production
We can assist in the production of video productions for highlighting achievement and events, recruitment, marketing, bond information campaigns, and other projects. With full high-definition recording capability, a complete lighting system, microphones and high-tech cameras, your video production will be professional and effective. Our video productions have been featured on local television news stations, as well as on Fox SportsNet and RFD-TV, and have appeared on the JumboTron at the National Finals Rodeo in Las Vegas and the San Antonio Stock Show and Rodeo in San Antonio, Texas.