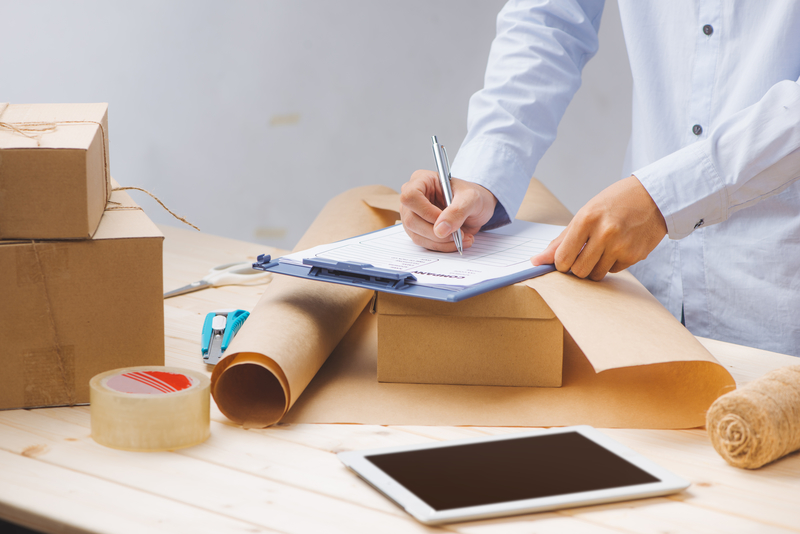 The IMESD Courier makes deliveries Monday through Thursday (Monday through Friday in the summer) to our schools, districts, and customers. If you have questions regarding deliveries or our services, please contact the Transportation Office at 541-966-3204.
2023-2024 COURIER SCHEDULE (PDF)
PLEASE NOTE THAT STOPS ARE LISTED IN THE ORDER THAT DELIVERIES ARE MADE.
When Co-Op orders are filled, they will be delivered on the next scheduled courier date; orders will not be filled and delivered in the same day as our trucks have a set route & timeline after leaving our warehouse each morning.