EDIT MAIN
English Learner Professional Development

Professional Development and Resources for Teachers and District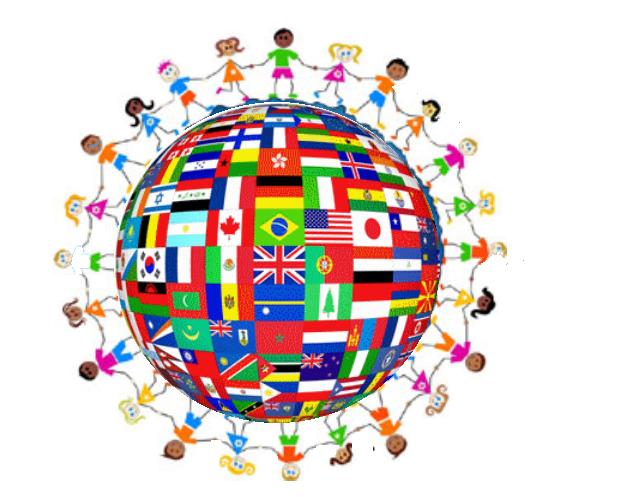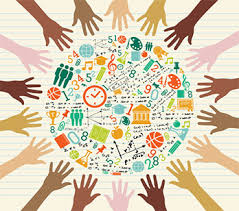 Below are PD opportunities and Resources for teachers and districts in our InterMountain ESD region working with diverse populations.
Professional Development available:
Professional Learning Community (PLC) for English Language Development (ELD) teachers: We started a PLC for ELD teachers this school year 2018-19 in the region and we meet quarterly. We will continue this next school year 2019-20. Please contact Ashley Harsin, EL Specialist, if you or any ELD teachers in your district are interested.
Learning Walks: To allow teachers to visit and watch numerous classrooms from around the region, outside their own school or district, while having a dialogue with an instructional coach and other teachers around strategies, culture, and other takeaways.
Sheltered Instruction Observation Protocol (SIOP) Overview PD

Description: SIOP (Sheltered Instruction Observation Protocol) Overview will guide participants through the 8 components of the SIOP model and most of the 30 features. The training will support content teachers for sheltering instruction for English Learners and engaging ALL learners.
Upcoming PD/Workshop Opportunities (click on text to get to link):
Making Content Comprehensible, Grades K-12, June 17th

Session Description: This session will focus on literacy/language development across the content areas. When students use language actively to work through content, they store information in long-term memory and they are able to apply what they learn to different contexts and situations. A focus on academic vocabulary, language functions, and structures helps students develop a robust understanding of the topics they are studying. As you know, research has shown that sheltered strategies that are designed for ELs can benefit all students because they emphasize hands-on learning, collaboration, critical thinking, and deep exploration of content.
School Wide Writing Reform Workshops with Yolanda Westerberg

Session topics will include:

Yearlong Planning-Start with the Calendar
Common Terminology across grade levels
Different Products, Different Structures
What is a Mini-Lesson and how do I teach one?
Making a Roadmap for Instruction
Creating a Community of writers
Getting started-the first ten days of school
Writing is a skill-teaching stamina, originality and enthusiasm
Writing Process made easier
Writing about Reading and Taking Neat Notes
*School Wide Writing Reform K-2 with Yolanda Westerberg, August 12th
*School Wide Writing Reform 3-5 with Yolanda Westerberg, August 13th
Resources (click on text to get to link):
-Prep for ELPA21: ELPA21 Website, ELPAC, Lumos Learning
-ELL Program and Student Information Sheets
-Discussion Cards for lower grades
-SIOP Resources
*SIOP Strategies Bookmark and Information
-GLAD Resources
*GLAD Units, The user name is teacher and the password is page.
*Education Northwest Project GLAD Study
-Coming soon for checkout- Virtual Reality Kits for your Classroom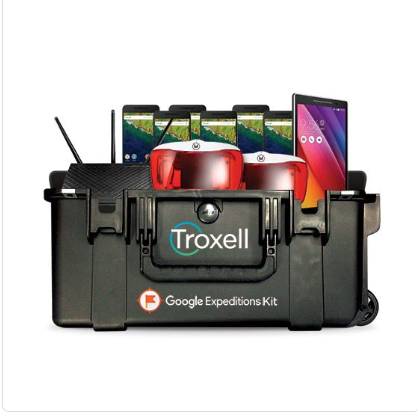 Please contact Ashley Harsin, English Learner Specialist:
ashley.harsin@imesd.k12.or.us, 541-966-3113