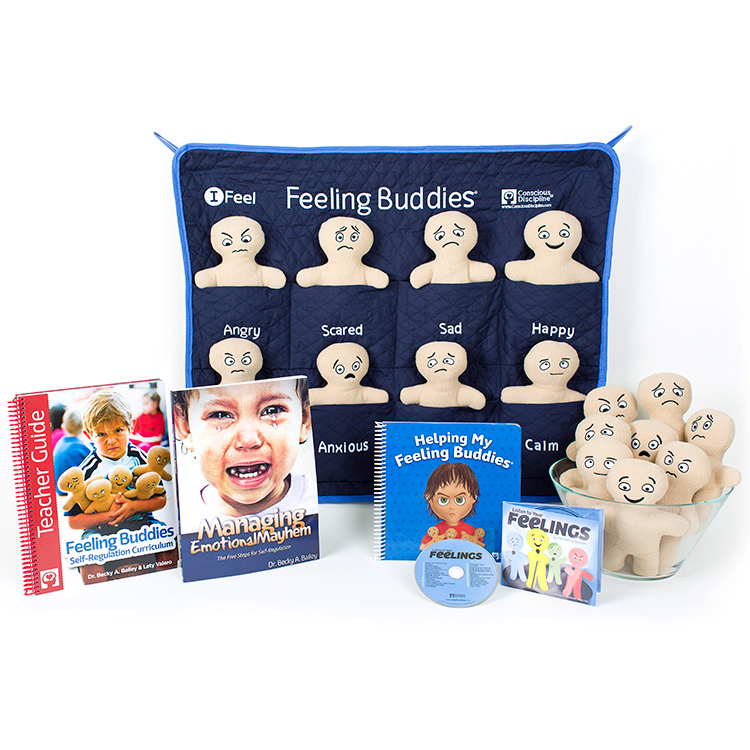 SCHOOL PSYCHOLOGY & BEHAVIORAL SERVICES
The School Psychology & Behavioral Services department has staff assigned to serve each school with scheduled times in the component districts. The program provides initial and re-evaluations with written reports, behavior interventions/consultations and risk/threat assessments. Staff are members of school teams who make decisions about special education eligibility. Staff provide these services to children ages birth to 21.
In addition, the School Psychology & Behavioral Services department works with community partners to provide additional services for students and families:
LIFEWAYS DAY TREATMENT PROGRAM
More information and Referral Form
*Do not leave fields blank in the Referral Form, as it will not submit. If you do not know what to put in a field or do not have the information needed, please put a "0." Thank you.