SCHOOL SECURITY INITIATIVE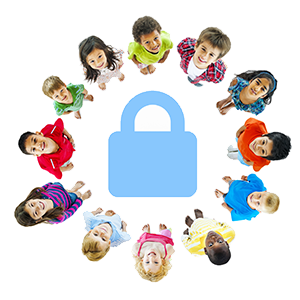 The School Security Initiative is intended to increase student safety in all of the IMESD's component school districts in eastern Oregon. This initiative is a joint effort between the IMESD, school districts, local law enforcement and other applicable agencies. The project started with security evaluations at dozens of school buildings and recommendations for improving security at these facilities. In addition, work sessions were conducted, resulting in all IMESD districts adopting common terminology for crisis protocols and being trained in the iloveuguys Foundation procedures.
IMESD districts use SafeOregon, a statewide safety tip line for students PreK through 12th grade. Learn more at SafeOregon.