IMESD FACILITIES DEPARTMENT
The Intermountain Education Services Facilities Department provides a wide array of services to constituent school districts and maintenance of IMESD buildings and property. The IMESD has recently completed a five year maintenance plan for district buildings and properties that promotes assurance that buildings will be properly maintained into future years. The plan may be accessed on the link below.
A few of the services that the IMESD facilities department provides for constituent school districts include: Radon testing assistance, asbestos inspections, TAP grant consultation, school bond planning, and a wide array of custodial/maintenance trainings. Some of the recent trainings include: asbestos awareness training, ergonomic training for office personnel, low pressure boiler training, testing for elevated radon in Oregon schools, custodial cleaning seminar, lead paint training, asbestos inspector training, healthy and safe schools plan update training and air quality training. This training provides our school district custodial and maintenance staff with updated information for successful job performance.
The IMESD has recently entered into an agreement with the Oregon Energy Trust to participate in the Strategic Energy Management Project. This will be an opportunity for the IMESD to be a leader in the region in energy conservation and building conservation practices. The IMESD will then be able to model these practices to constituent school districts and encourage more districts to get involved in energy conservation practices.
IMESD is currently updating the Buck Creek Outdoor School Facility thanks in great part to a $20,000 grant from the Grey Family Foundation. IMESD is required to provide 50% matching funding which is being accomplished through in kind labor for project completion. The IMESD leases the facility from the Forest Service and provides it to our school districts at no cost for outdoor school activities. Over the last couple of summers, a variety of projects have been completed from new paint and flooring in the cook house, a new stove, refrigerator, new picnic tables, fire pit benches and electrical service panel upgrade.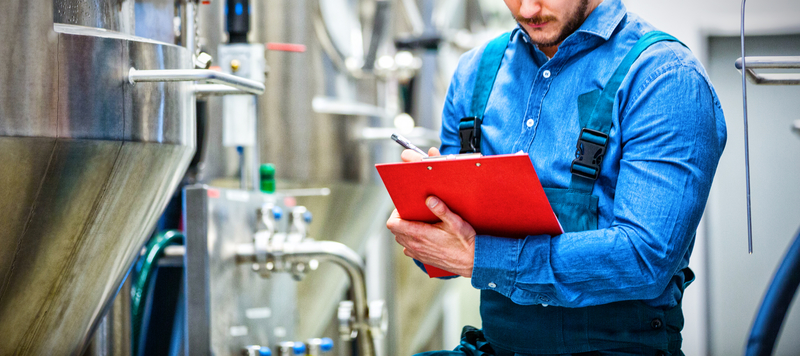 Technical Assistance Program (TAP Grant)
Strategic Energy Management
IMESD Emergency Operations Plan