October 8th, 2021 Professional Development Summit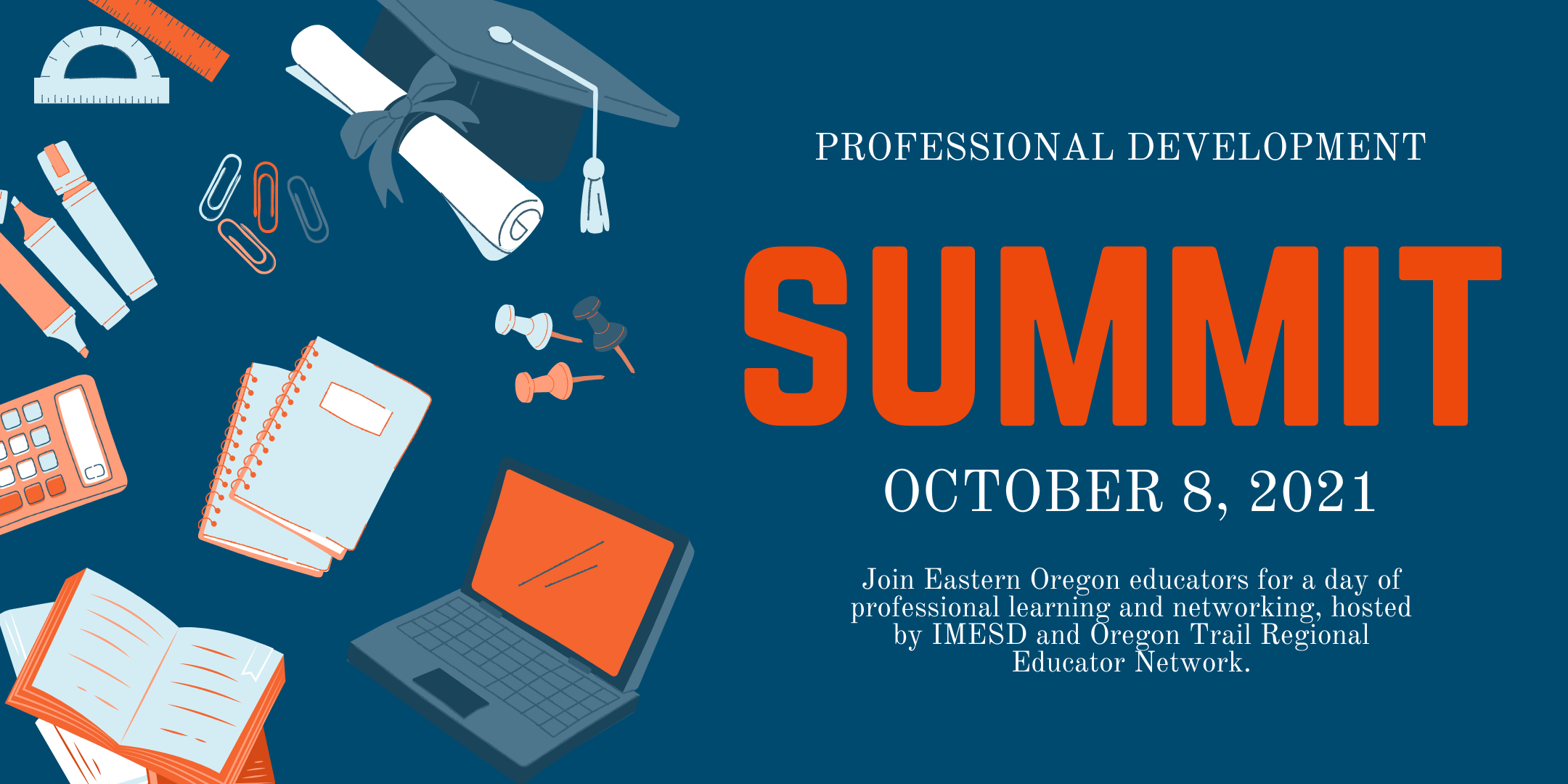 Featuring Keynote Phil Boyte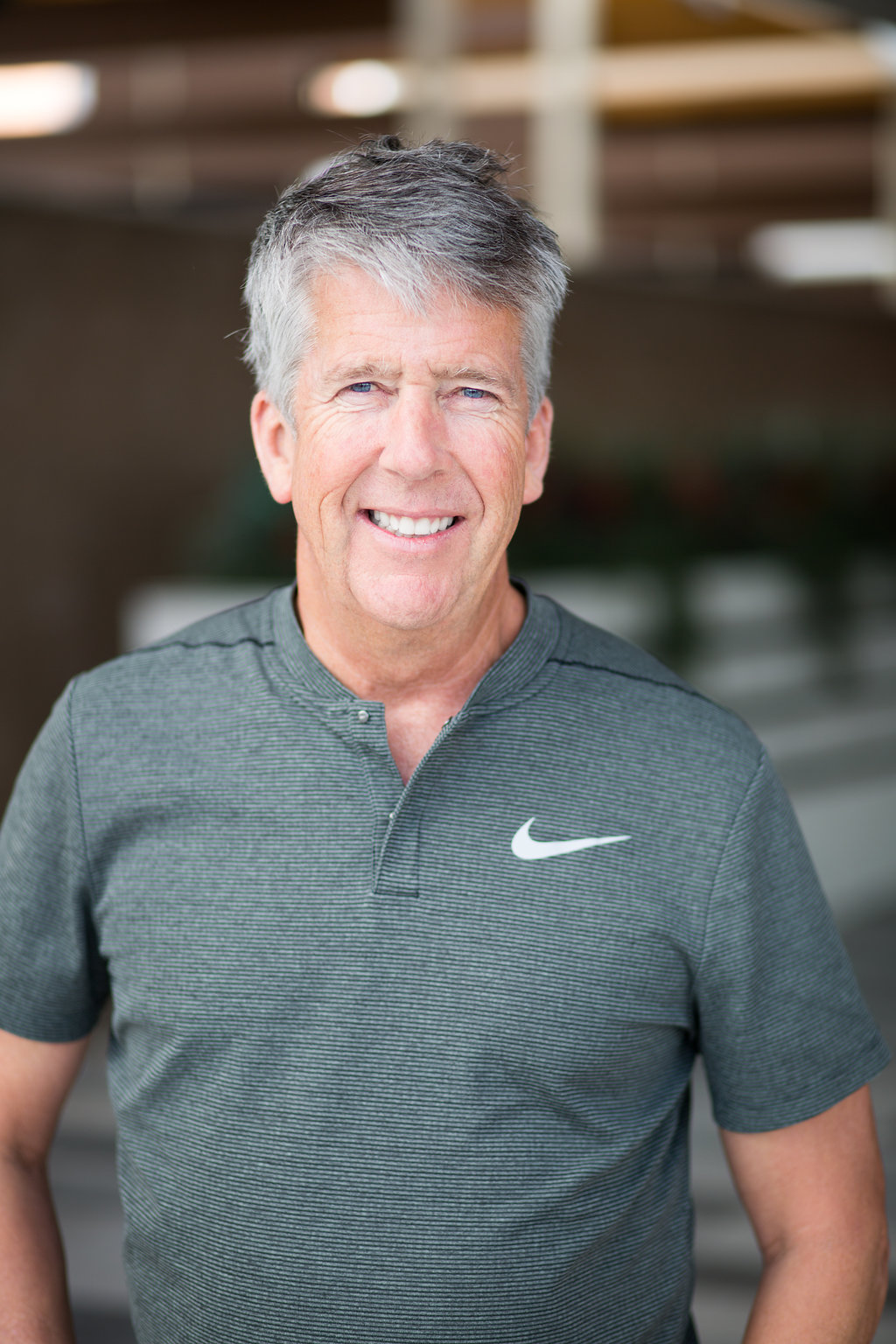 Phil Boytes's desire to improve the lives of young people has led him across North America speaking with thousands of students and educators as they transform their schools into places overflowing with kindness and respect. He believes in the power of personal stories – and that by creating an environment where people feel safe to share their story, communities will be strengthened and lives will be changed. Phil can't wait to share ideas and encouragement with our regional educators!
Phil Boyte has a passion for reminding each and every person we are BETTER TOGETHER and at our very core we need connection. Connection starts by taking time to share our stories and learn the stories of our peers. During this presentation, Phil will paint a picture of why connections are so vital especially after all this virtual learning, share simple ideas on how connections can be built, and inspire each person to use their role to (re)imagine their school culture. Relatable stories, moments of reflection, and humor will reach the heart and minds of everyone who attends.
Interested in Presenting?
Email McKennon at mckennon.mcdonald@imesd.k12.or.us