InterMountain ESD congratulates Beth Burton, Superintendent of the Stanfield School District, on being named the 2022 Administrator of the Year for the Oregon Small Schools Association (OSSA).
During her tenure at Stanfield SD, Burton has prioritized early learning with Kindergarten Readiness programs, the district has increased its enrollment and is working on 1:1 technology for all students. Burton said she is proud of the graduation rates and college-going rates of their students. Burton also helped the district pass a bond in spring 2019 and oversaw the bond construction projects to improve district facilities.
"I am honored to be recognized by my peers, especially during this incredibly challenging time for all of us. I am really lucky to be surrounded by such a fantastic group of administrators in our region and around the state. It takes many people to make things happen in small schools, and the collective efforts of our staff in Stanfield continue to make good things happen for students," Burton said.
Dr. Mark Mulvihill, IMESD Superintendent, said "I am thrilled Beth received this award. She is a key member of our regional superintendent family. I've always admired her work ethic, intelligence and dedication to improving the lives of students. She is very deserving!"
Burton will receive her OSSA award on June 24th, 2022, at the COSA State Conference in Seaside.
OSSA serves as an advocate for the benefits of rural education and small schools across the state. For more information, visit www.oregonssa.org.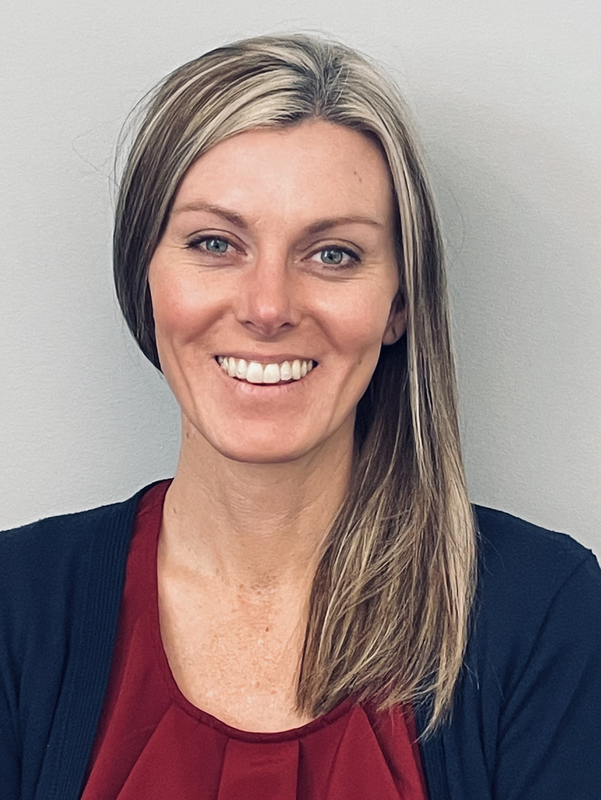 Superintendent Beth Burton